Terry is one of the top innovators in the steel guitar industry!
Hall of Fame
Induction 2012

click on pictures to view corresponding site/page...
Please sign our guestbook on the "contact us" page!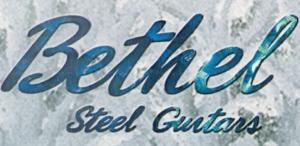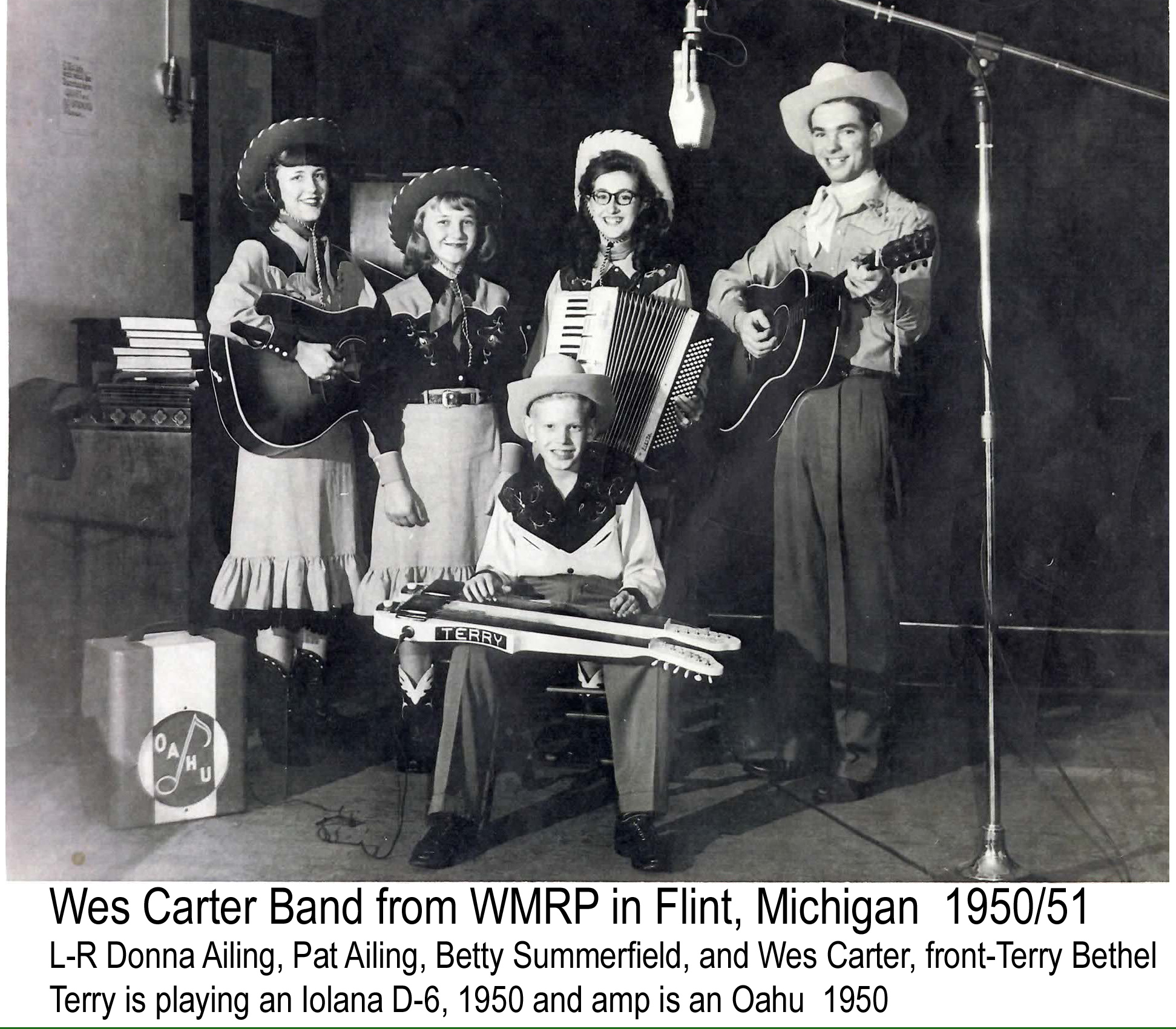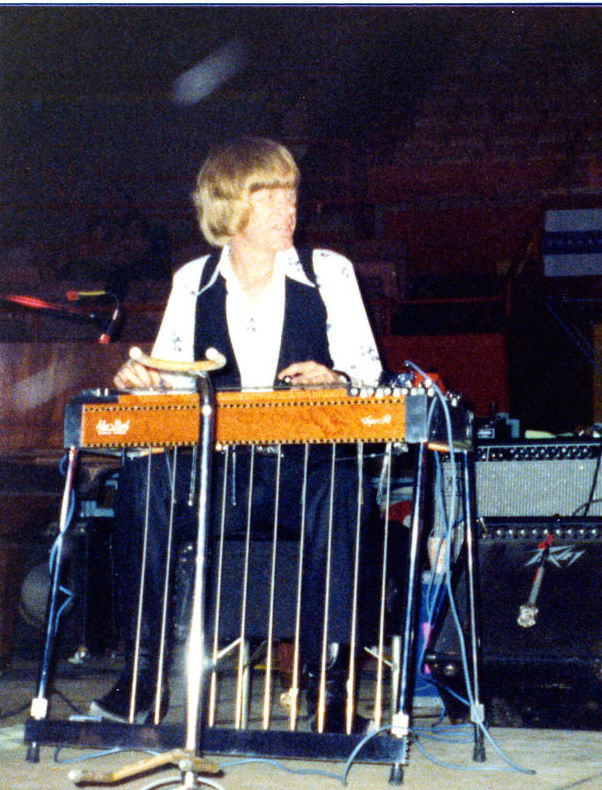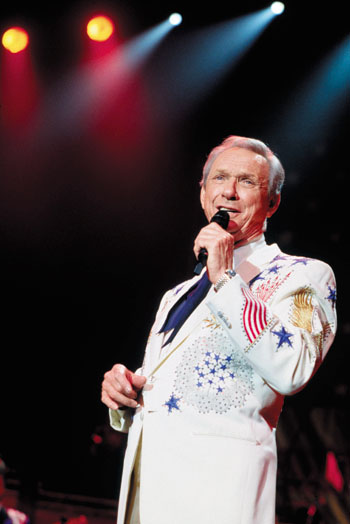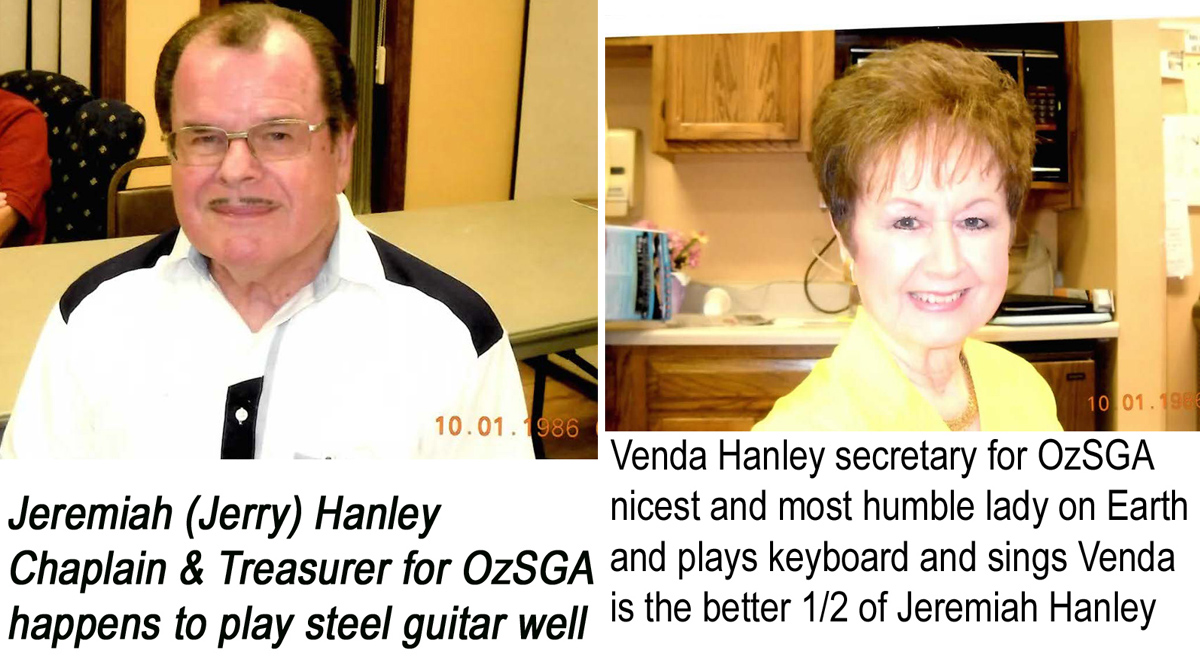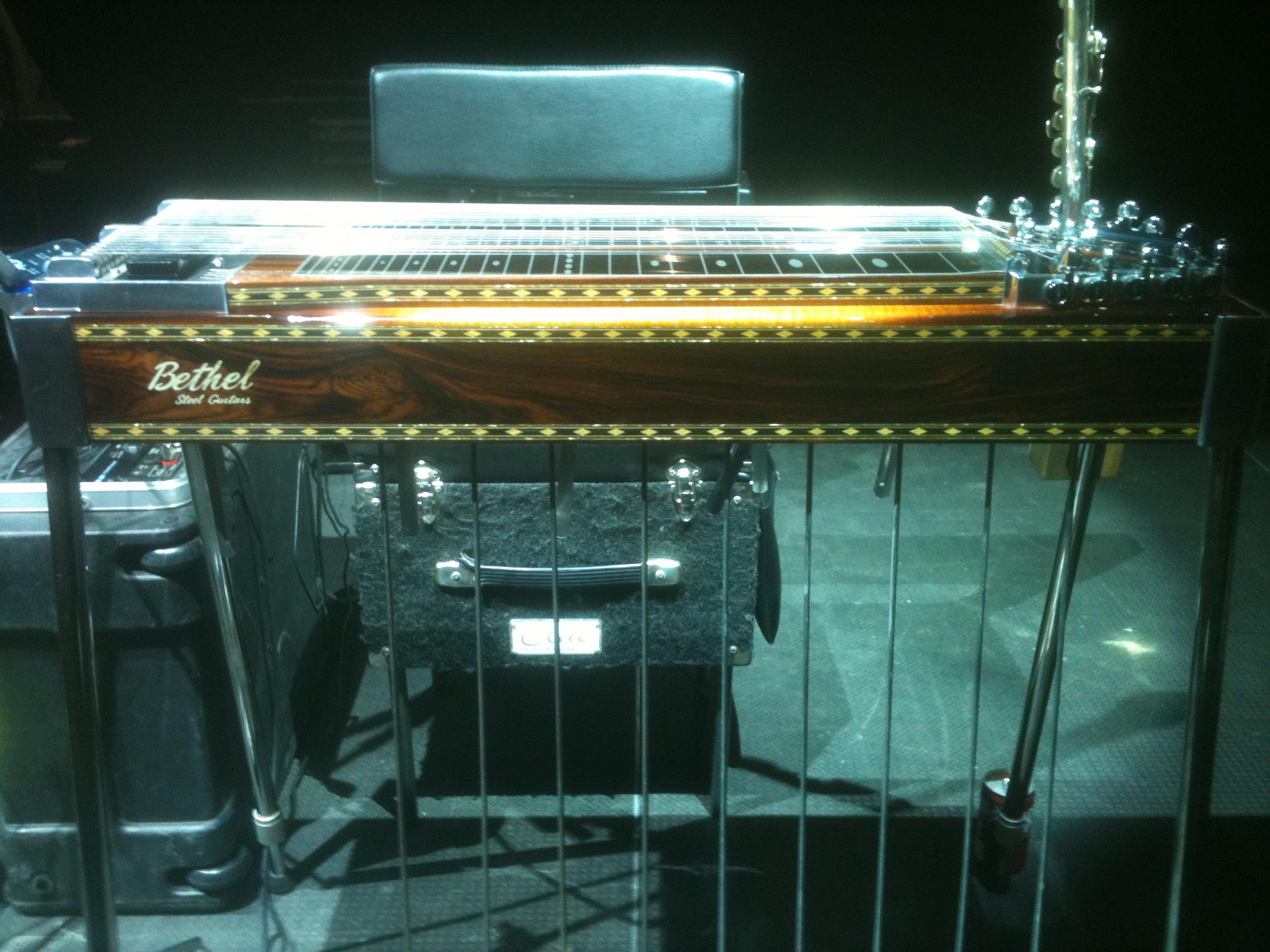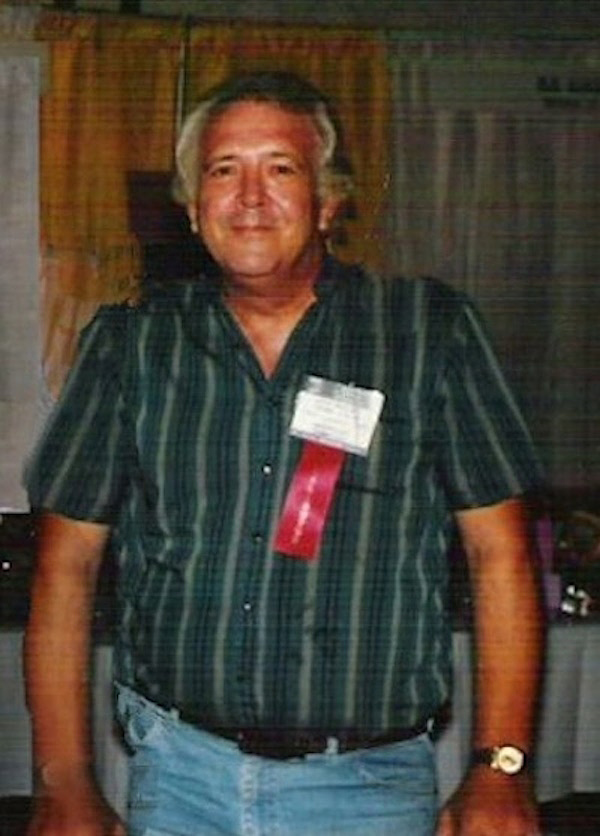 Dick Miller Memorial- UNDER CONSTRUCTION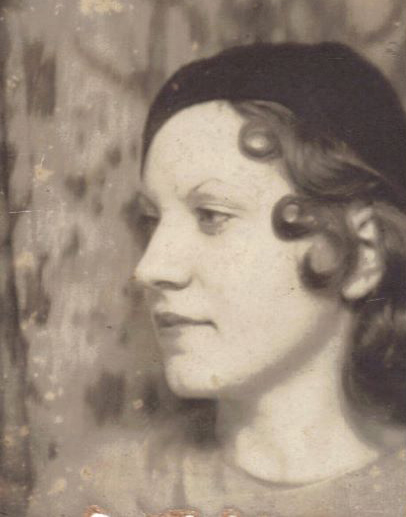 Eddie Lane performing at the 2014 Super Event in July in Branson....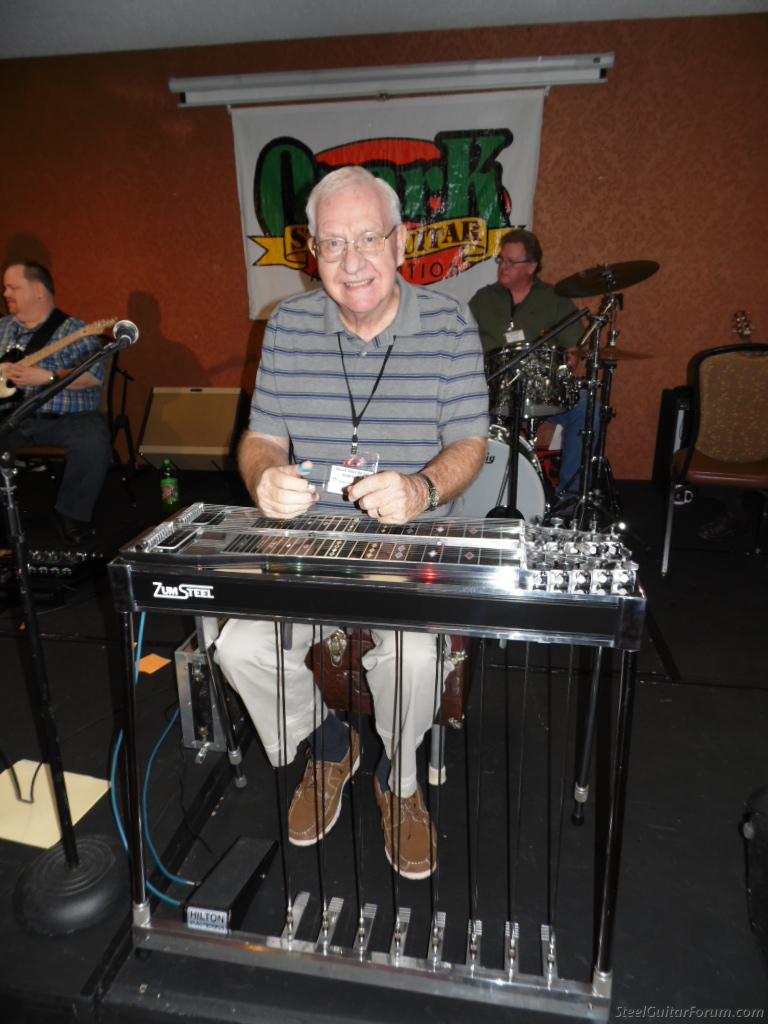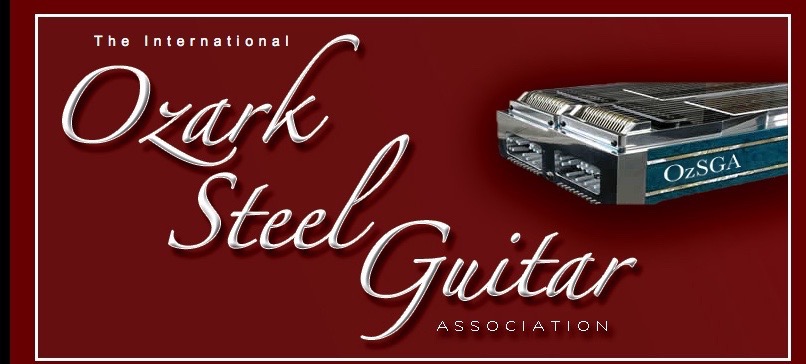 OzSGA current Jam & Show Dates