Terry Bethel was born in Arkansas and raised in Michigan where he attended the Honolulu School of Music. Terry began playing music in his teens with local entertainers. In 1965 Terry moved to Nashville where he worked with several country music artists before moving to Minnesotata. While working at the Flame Cafe there, he was asked to come work for Mel Tillis and help to form his band "the Statesiders".....The rest is history!

After several years with Mel, Terry decided to follow his dreams of forming the hottest country band. So he moved to Las Vegas and with the help of friends did just that! Terry and Dick Randall formed the "Borrowed Band" in 1979/80 and after several months of rehearsing they hit the stage and were touted as the"hottest band to hit the country scene in decades", however it didn't work out and Terry went back to Nashville and began to work for Billy Jo Spears, Loretta Lynn and then back with Mel....Terry has now worked with Mel for over 40 years collectively and is recognized for his innovations to the steel guitar music industry After his induction into the Hall of Fame, Terry has decided to sell his music so the rest of his fans can enjoy it all the time!.....

Terry retired from "ROAD WORK" in March of 2015 and lives in Hollister, Mo where he is President of the group he co-founded in 1993 the Ozark Steel Guitar Association! They hold bi-monthly Jam Sessions and two shows annually,..the Spring Show is 2-days the 3rd weekend of March and the Super Event is 3-days the last weekend in July...When possible, Terry plays as many other steel guitar shows as he can!

Terry recently moved back to the Nashville, TN area to be closer to his children and grandchildren, but is still very involved with the Ozark Steel Guitar Association in Branson, MO

Ferlin Husky
2 years

Mel Tillis
10 years

Borrowed Band
2 years

Billy Jo Spears
4 years

Loretta Lynn
4 years

Borrowed Band
Tucson 2001

Mel Tillis
over 25 yrs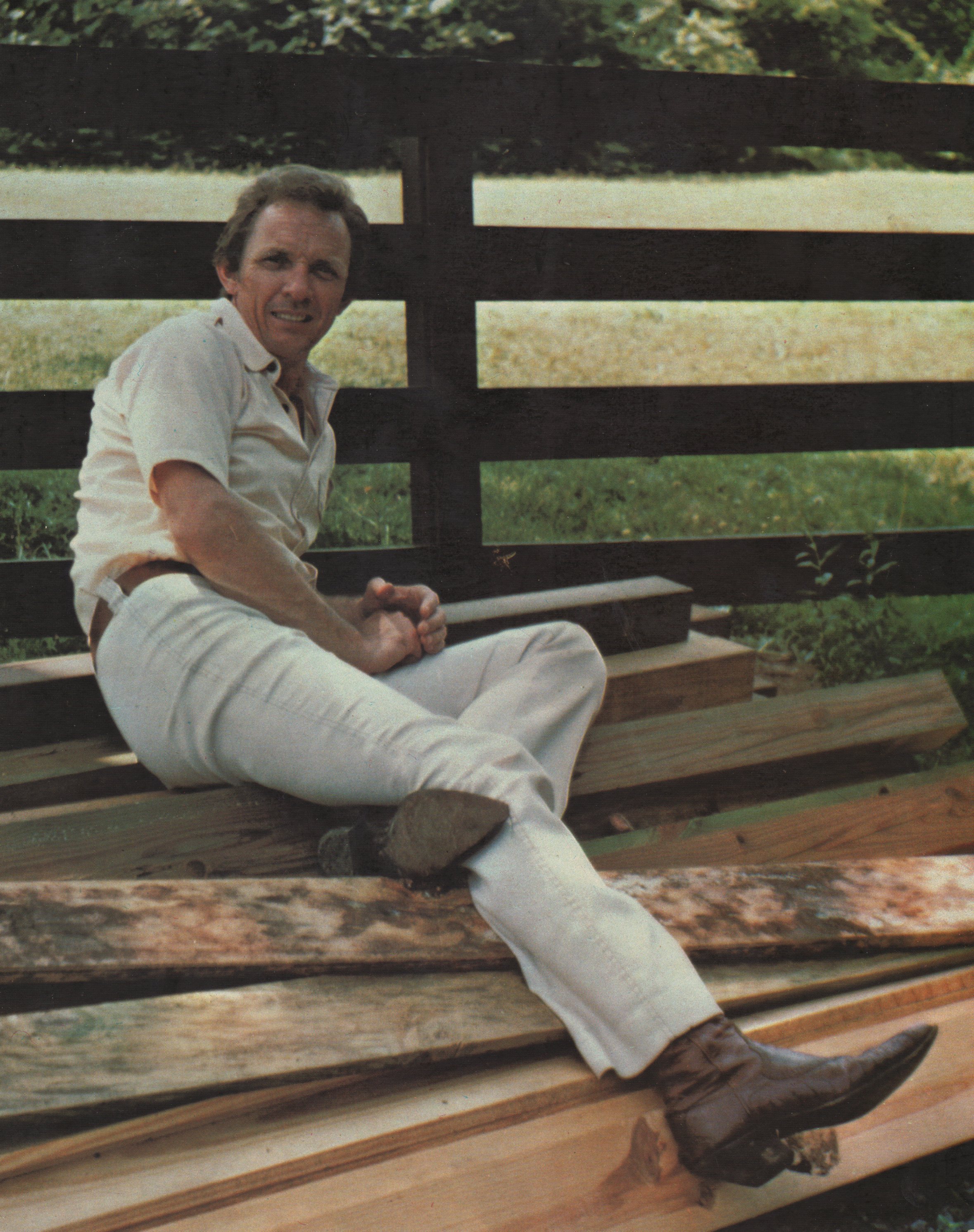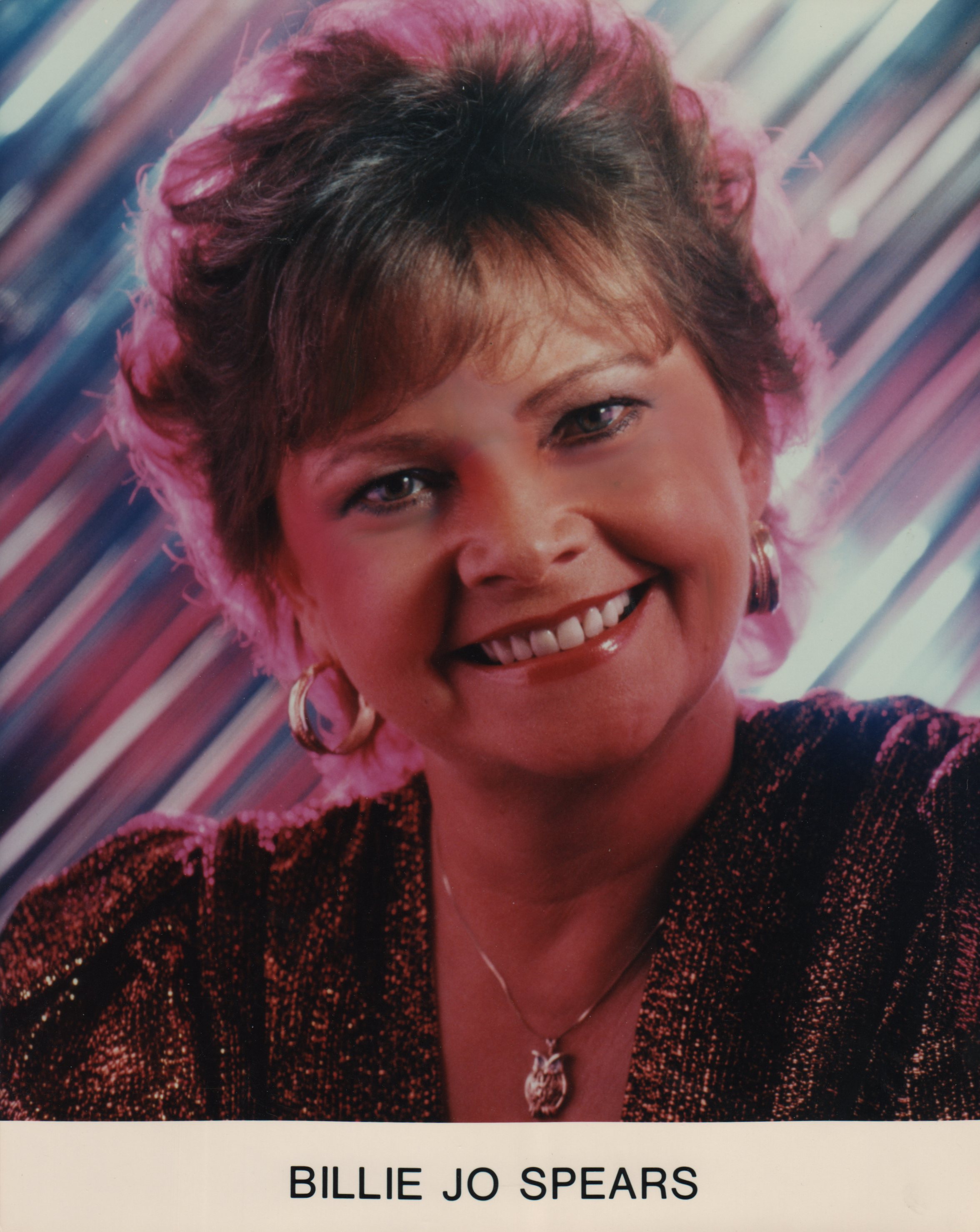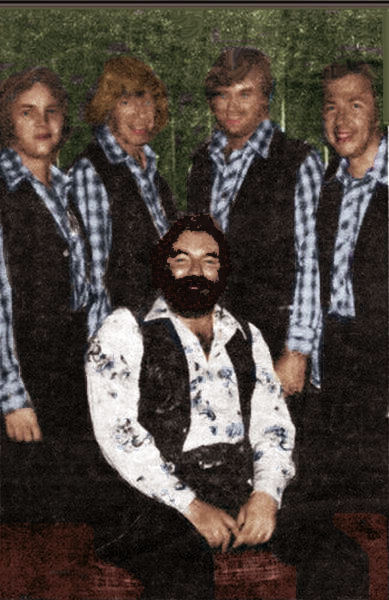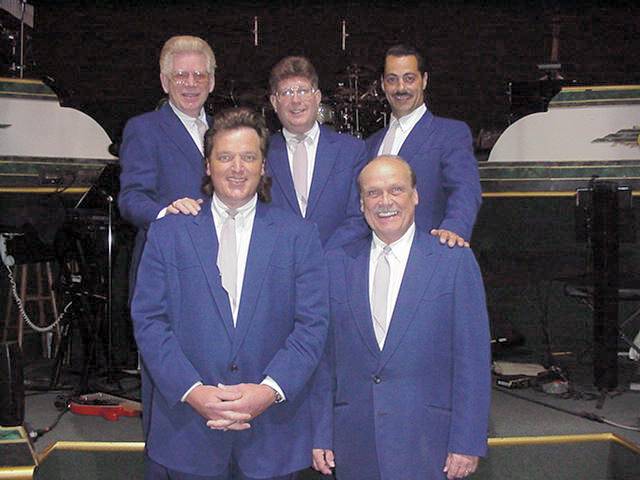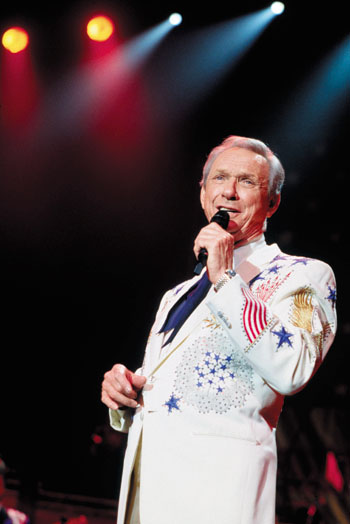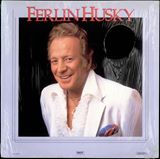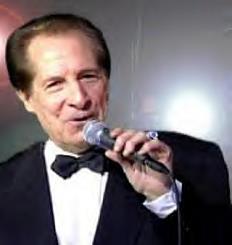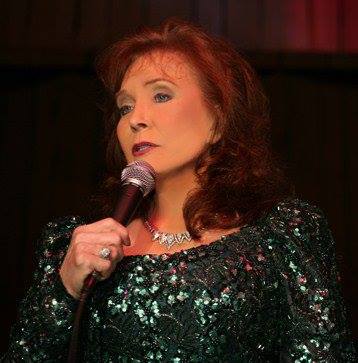 (click on photos to enlarge in new window!)
Please sign our guestbook on the "contact us" page!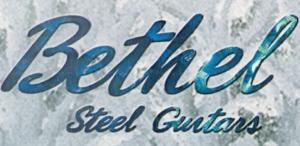 L-R...Jerry Reid, Martha Randall, & Terry....
Martha and Dick owned Kactus Productions while in NV & AZ and booked/managed the Borrowed Band. Martha named the group and now developed and maintains this site.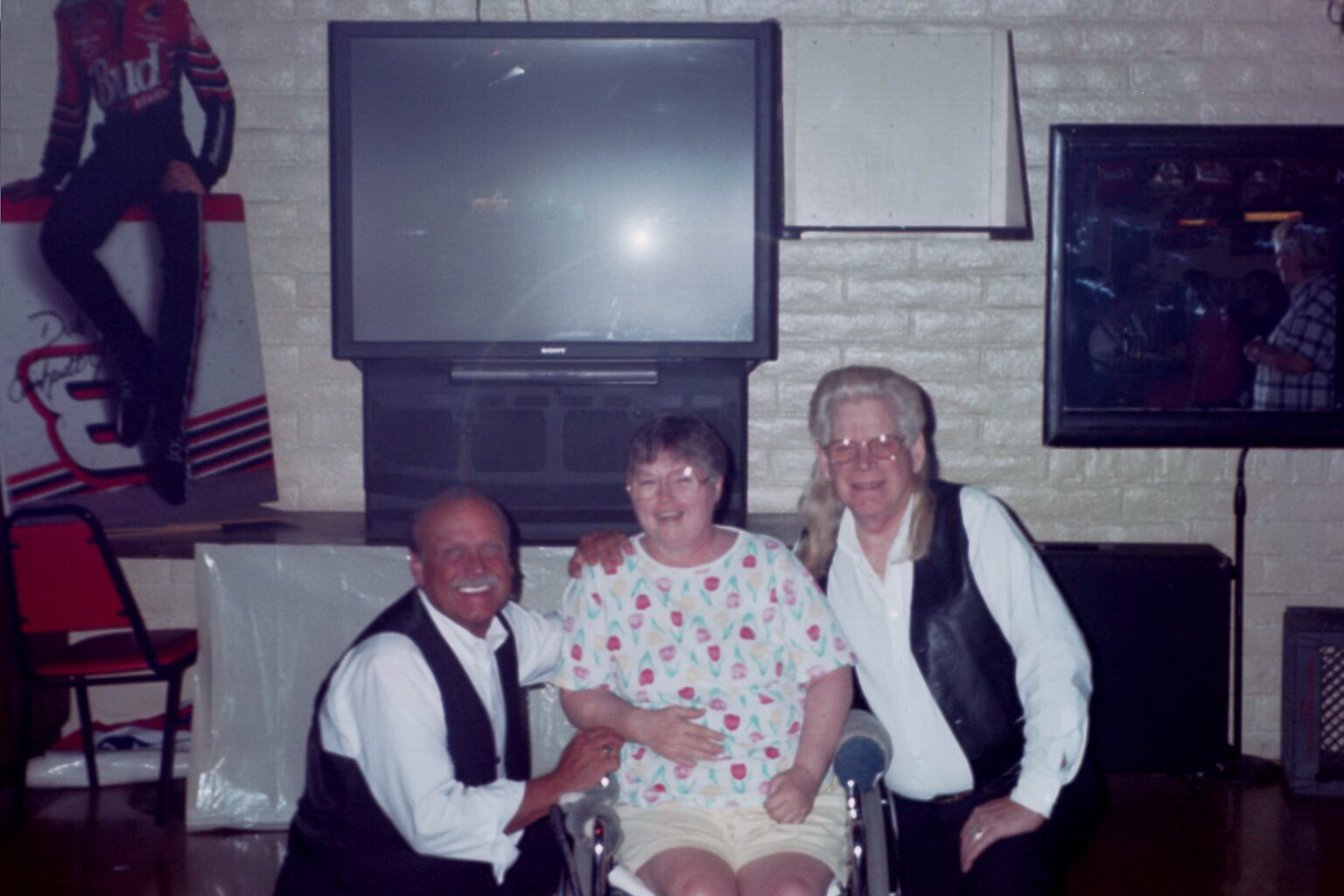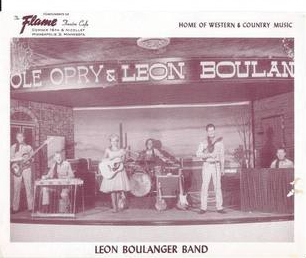 Terry playing steel with the Leon Boulanger Band at the Flame Theater Cafe in Minneapolis, MN in the 1960's Thx to Marvis Husky for the photo!

.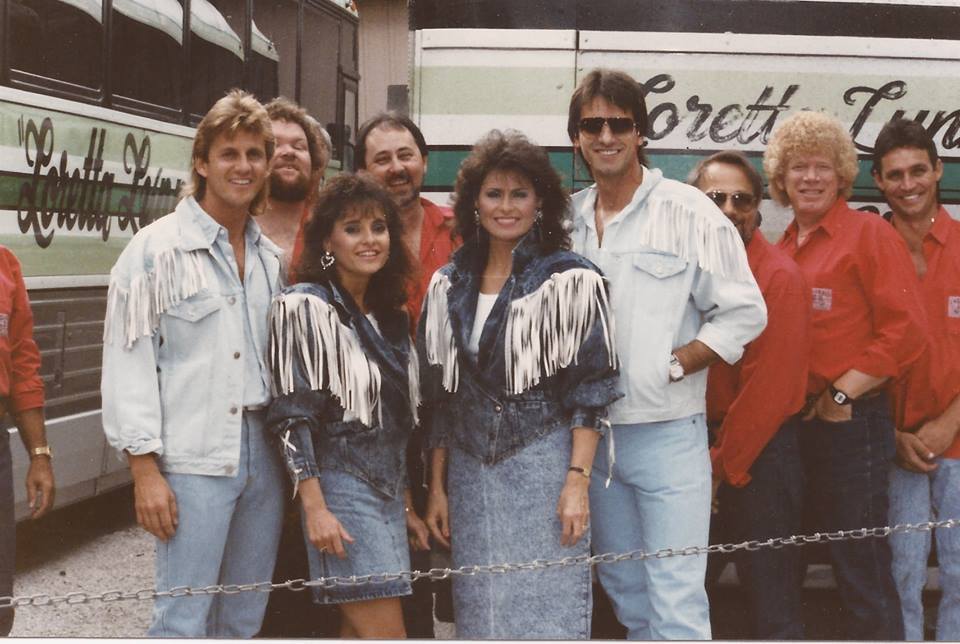 Terry with the Loretta Lynn Band "The Coalminers" in 1985/86.....
Photo courtesy of John L Brown Jr.

A Borrowed Band....L-R front is Randy McConnell(bass), Jerry Reid(lead gtr)- back Terry Bethel (steel), Milt Quackenbush (keyboards) & Chuck Landry(drums) 2001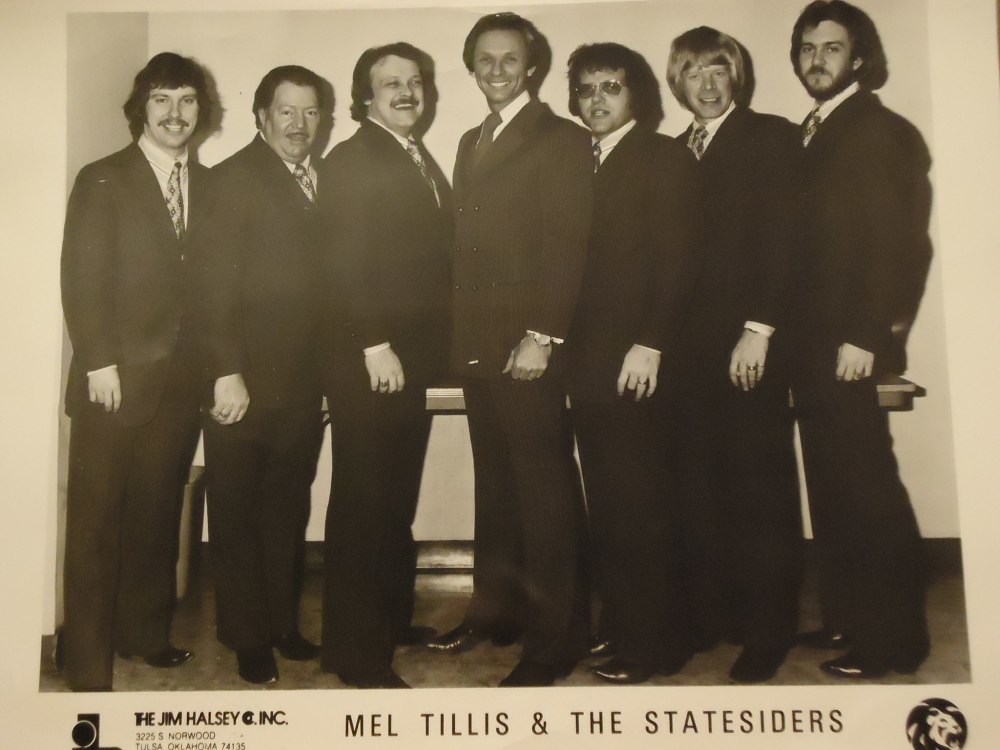 The Statesiders in late 1970's....L-R, Hoot Hester, David Reece, Jerry Reid, Mel Tillis, Larry McFadden, Terry Bethel, Bob Younts