Join us for a fun weekend....Public is welcome!!

copied from the Steel Guitar Forum...
Jeremiah Hanley
From:
Springfield, Missouri, USA
Post Posted 29 Jan 2015 7:52 am
Just a few weeks until the Ozark Steel Guitar Association Winter Show! I made our reservation yesterday!! Have you made yours? Just call 417-334-8325 and ask for Vicki, she is handling all the reservations through Branson Tourism. It's only $67, that's the TOTAL price, no other taxes are added! The two-day event is February 21-22. Don't miss it!! The show begins at 9:30 on Saturday and continues until around 6:30 p.m. I heard there are around 16 players, or maybe more, on the list! And just think, all day steel music for only $20, playing, no doubt your favorite country song!! You'll enjoy your stay at Stone Castel Hotel! And if you are hesitant about missing your church, they have asked Venda and myself, to again have a church service on Sunday morning, at 9:30. A few more steel players will play after the church service, then for 3 or 4 hours there will be a JAM where all players can join in for a FUN AFTERNOON! This all takes place at Stone Castle Hotel, February 21-22! Better get your reservation in!!
_________________
Jerry and Venda
steelradio.com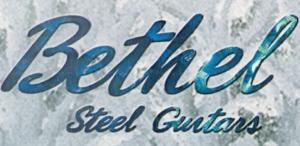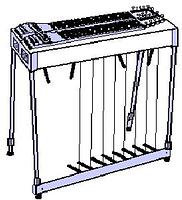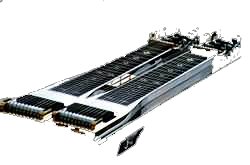 We are all excited about the Winter Fun Show. Keep an eye out for updates due to weather.
The following is the current player schedule.

Saturday – February 21, 2015
Lee Ogle 9:30am to 9:55am
Ted Emmons 10:05am to 10:30am
Steve Melchi 10:40am to 11:05am
Jerry Foster 11:15am to 11:40am
Mike McGee 11:50pm to 12:15pm
Larry Baker & Jean Devore 12:25pm to 12:50pm

Jerry Smythe 1:30pm to 1:55pm
Eddie Lane 2:05pm to 2:30pm
Keith Hilton 2:40pm to 3:05pm
Terry Wood 3:15pm to 3:40pm
Bob Tuttle 3:50pm to 4:15pm
Jerry Newberry 4:25pm to 4:50pm
Austin Stewart 5:00pm to 5:25pm
Robbie Springfield 5:35pm to 6:00pm

Sunday February 22, 2015
9:15am – 10:00am Church Service
Jeremiah & Venda Hanley
Gene & Gayla Crain 10:10am to 10:35 am
Larry Garret 10:45am to 11:10am
Jerry & Carlene Roller 11:20am to 11:45pm
Jerry Newberry 1155pm to 12:20pm
Bill Dobkins 12:30pm to 12:55pm
Terry Bethel ?

Open Jam 1:00 to 5:00

The Band was great, the players excellent, the weather challenging. We ended up with about crowd of about 60 (not that many at the same time). It was a very relaxed fun show. Thanks to all the players and the band.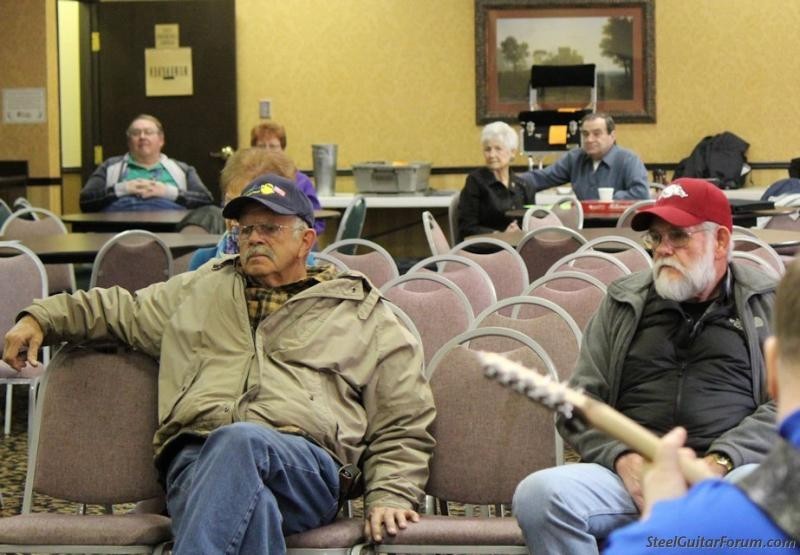 Starting off Saturday morning the crowd was a little sparse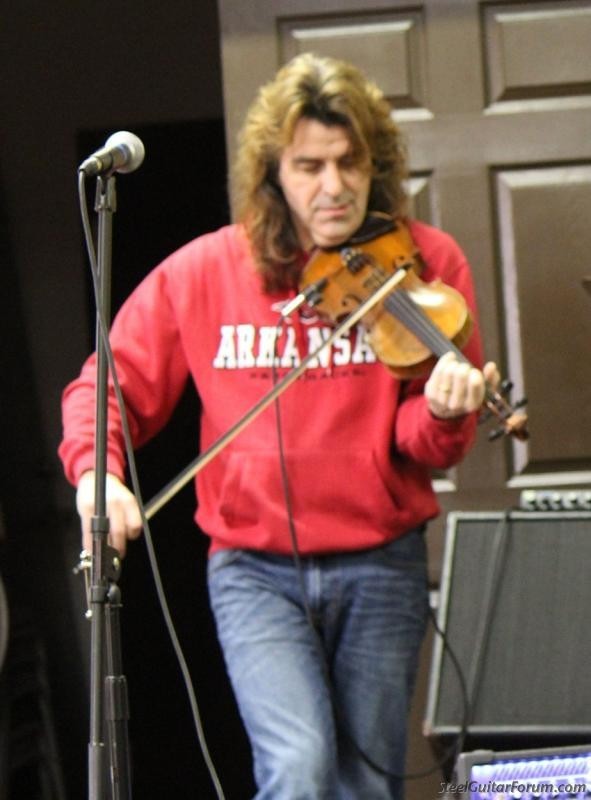 Jerry Newberry started us off.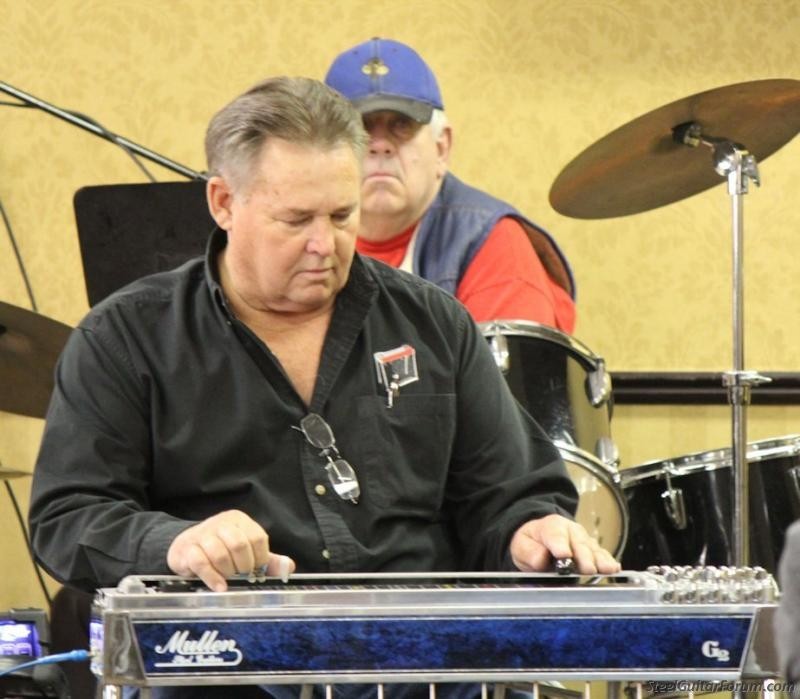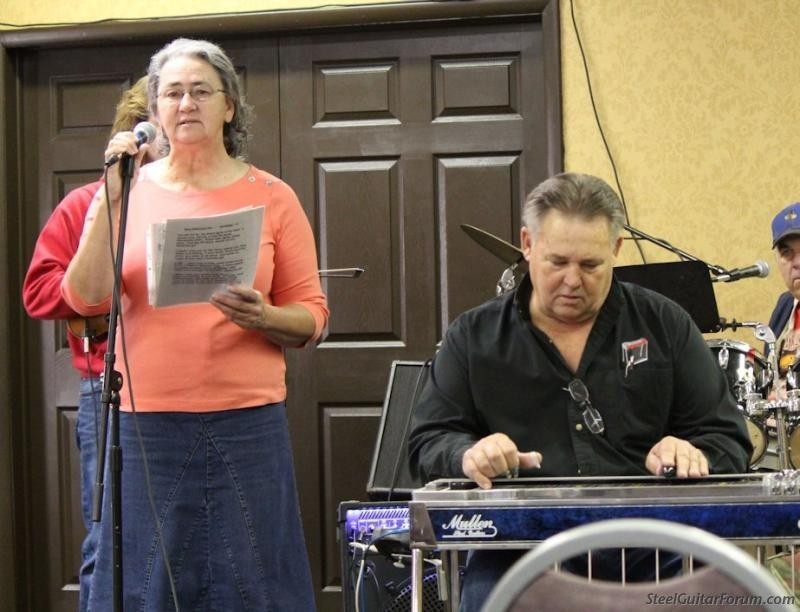 Wayne Massengale played Saturday morning for us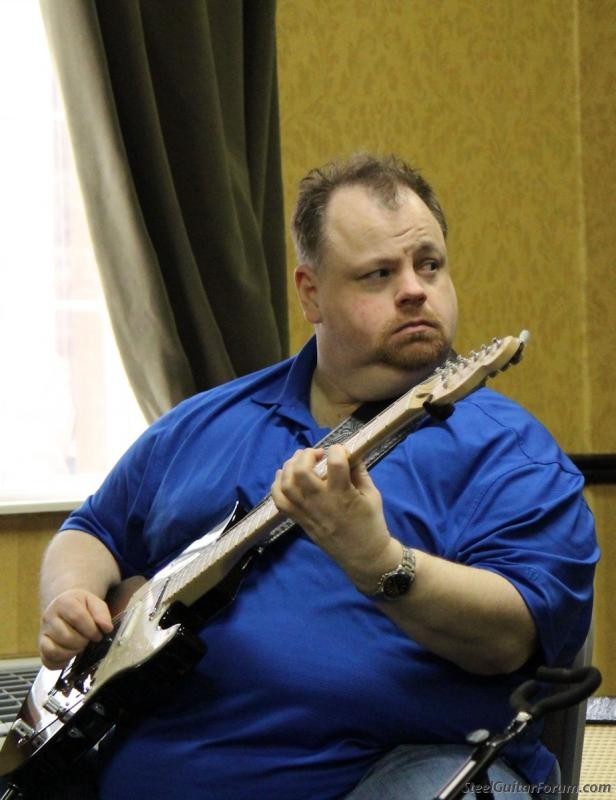 Dino Strunk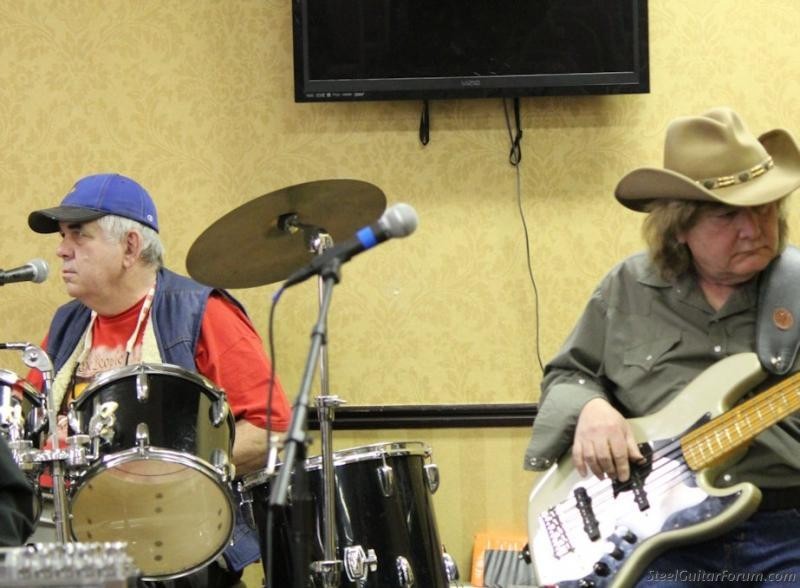 Russ Burns and Buddy Lewis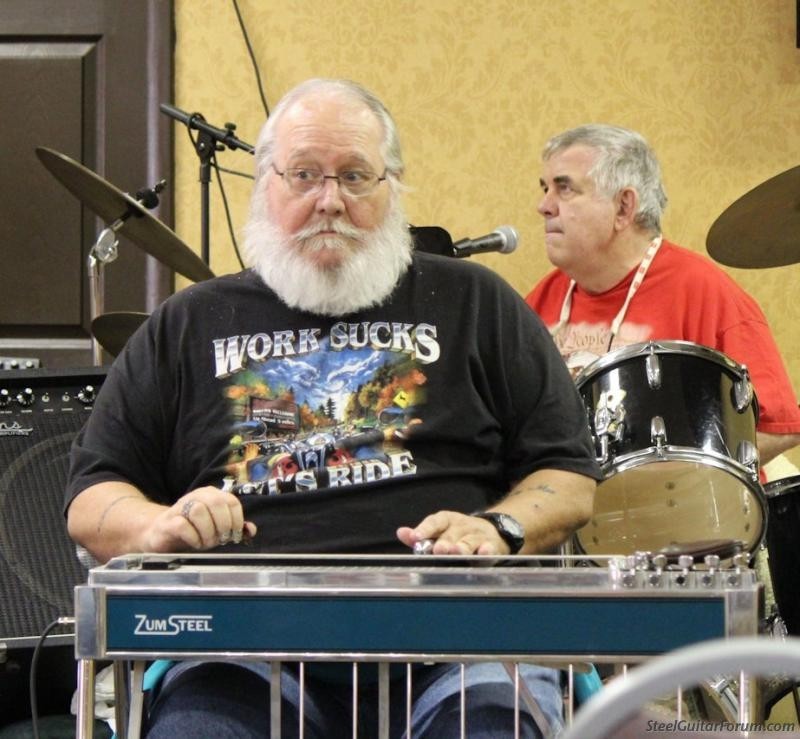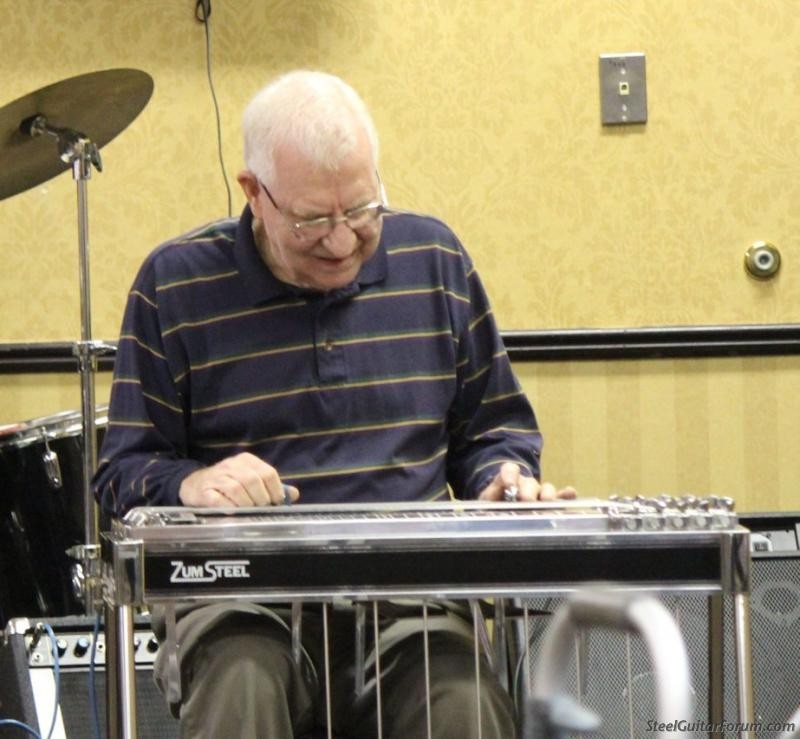 Eddie Lane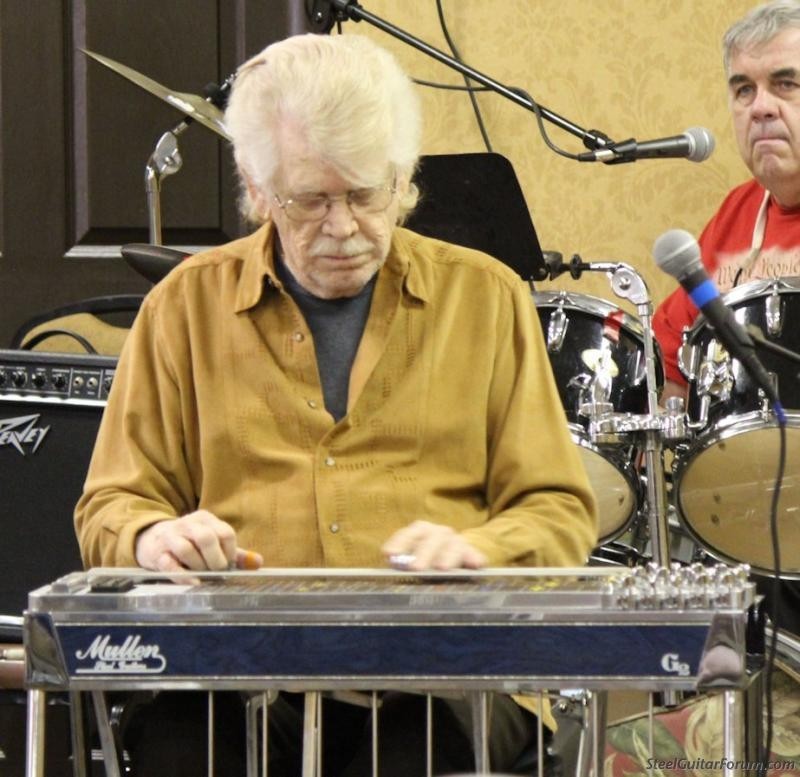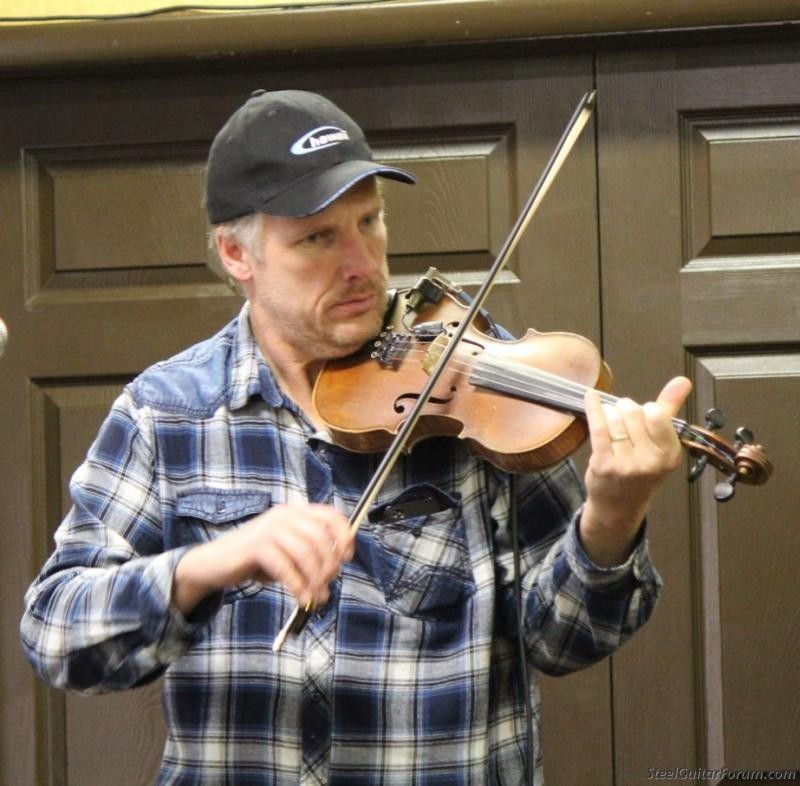 Bruce Hoffman joined us for the afternoon session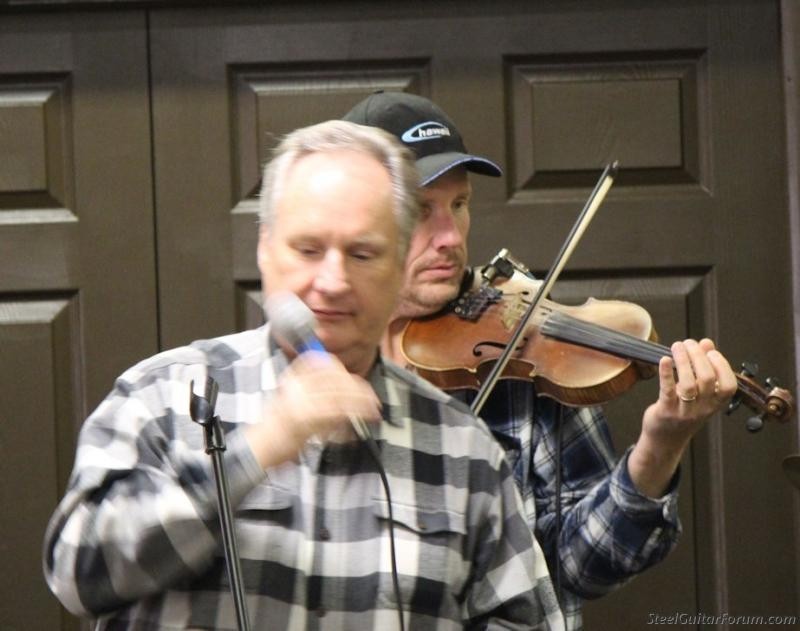 Terry Perish stopped by to sing a few songs for us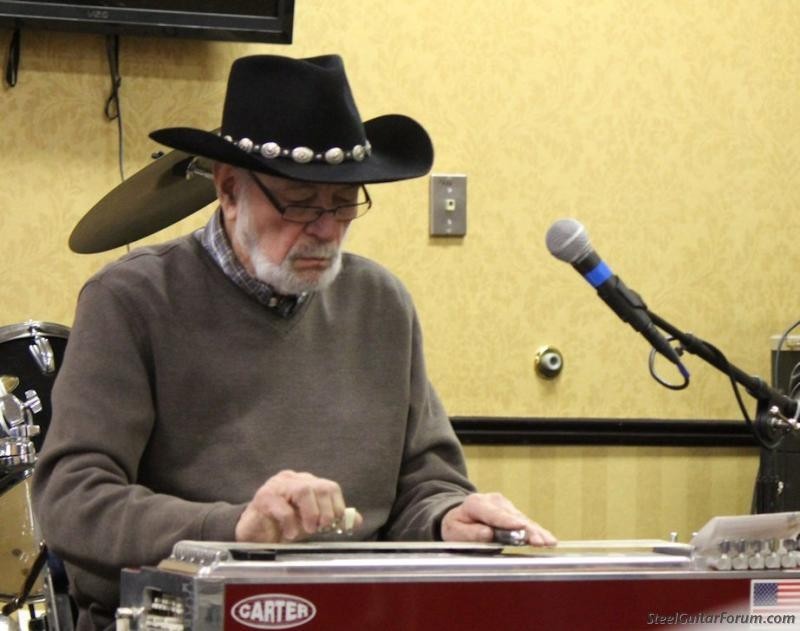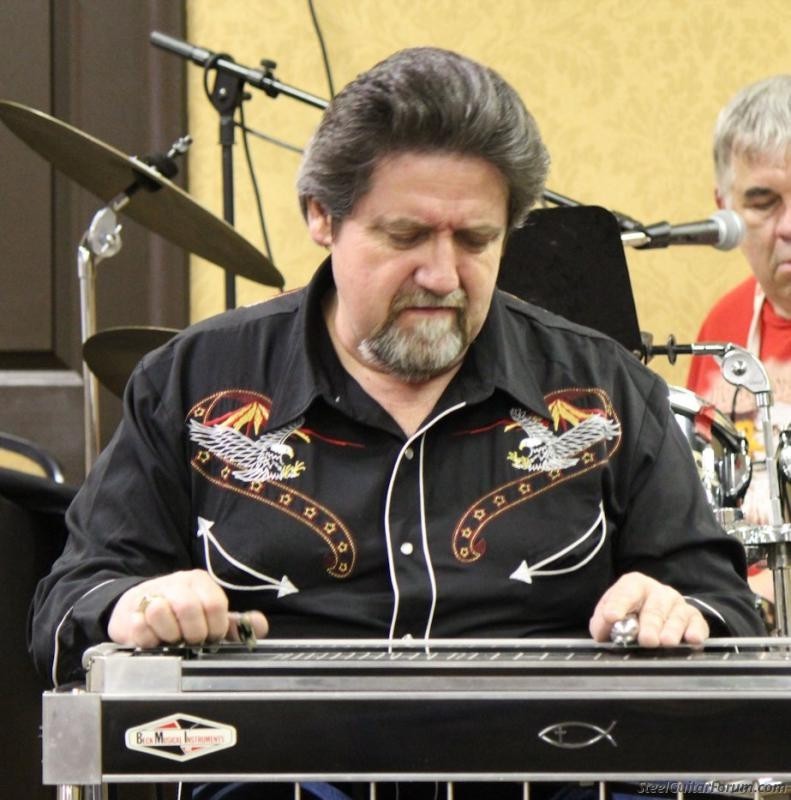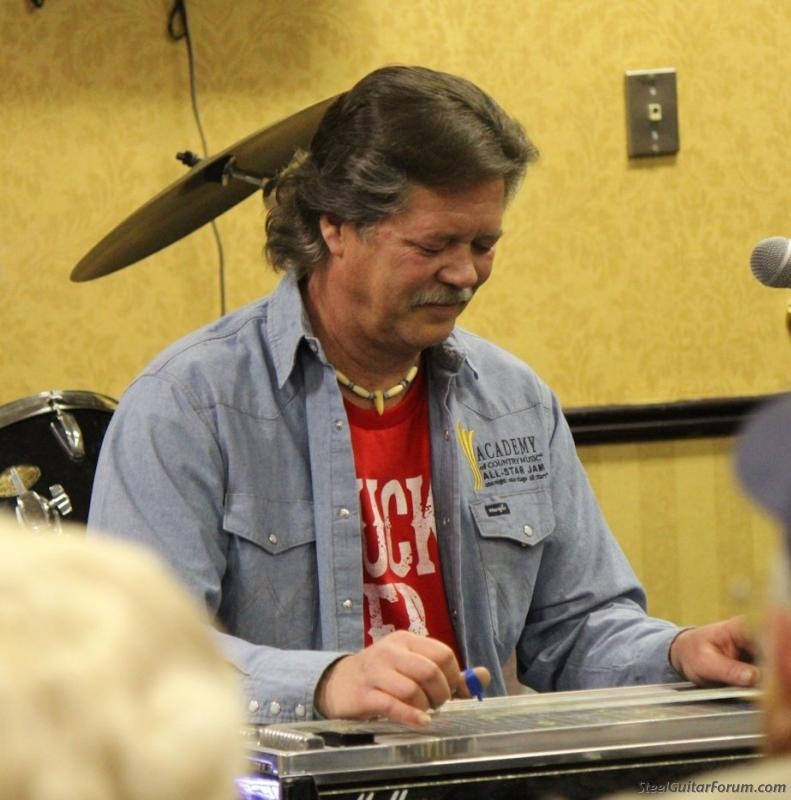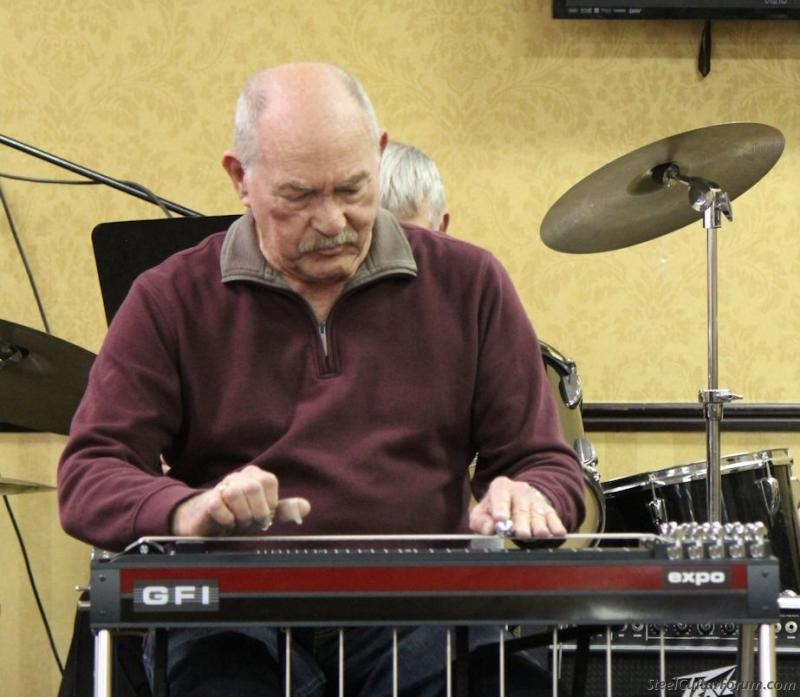 Mr. Bob Tuttle

Sunday Pix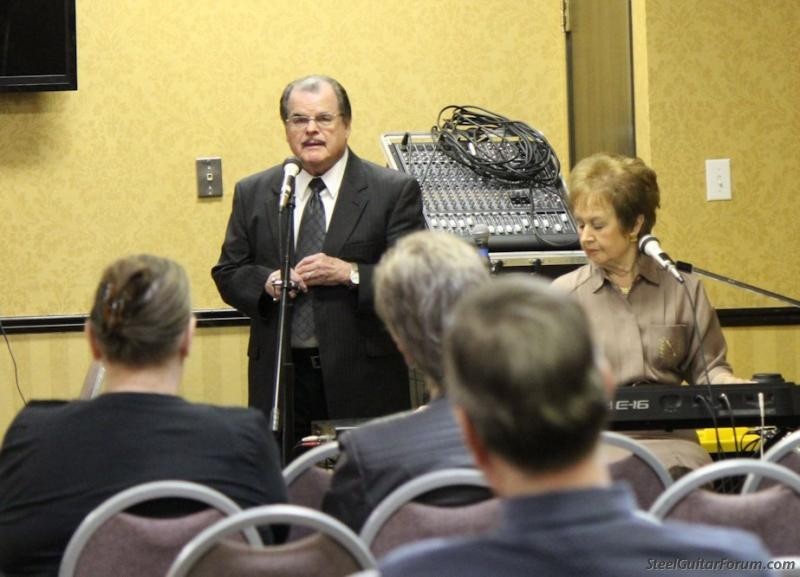 Jerry and Venda Hanley started the morning with awesome Church Service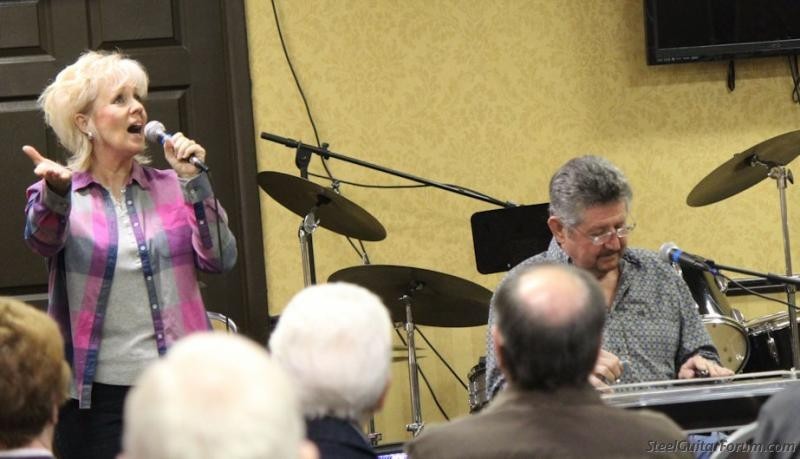 Gene and Gayla Crain joined the Hanleys at the service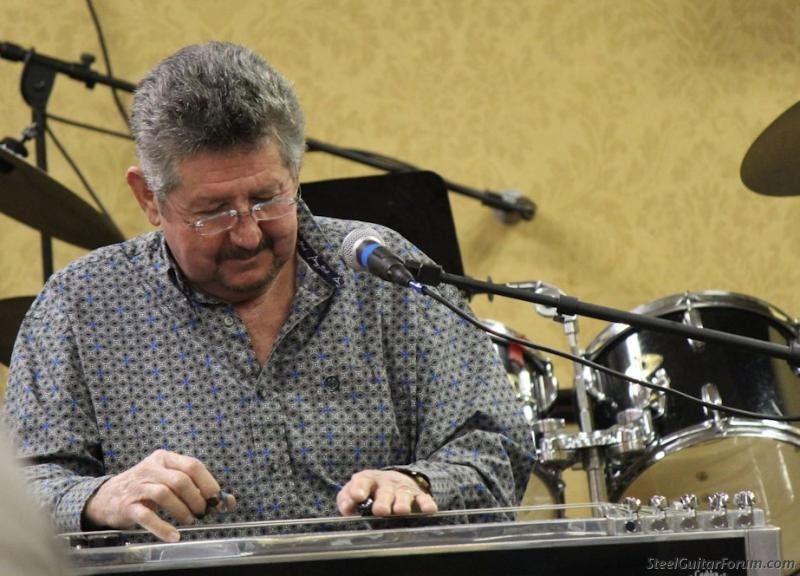 Gene Crain started the Sunday show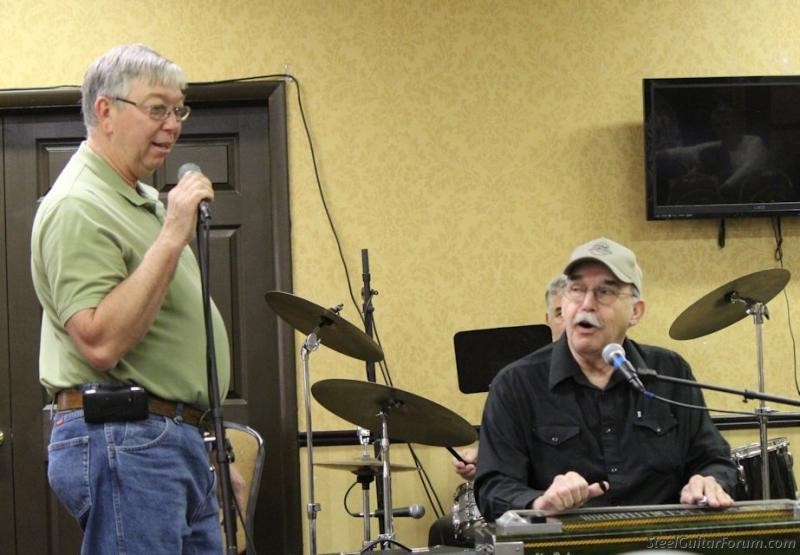 Charlie Steichen surprised Larry Garrett when he started singing on Larry's set.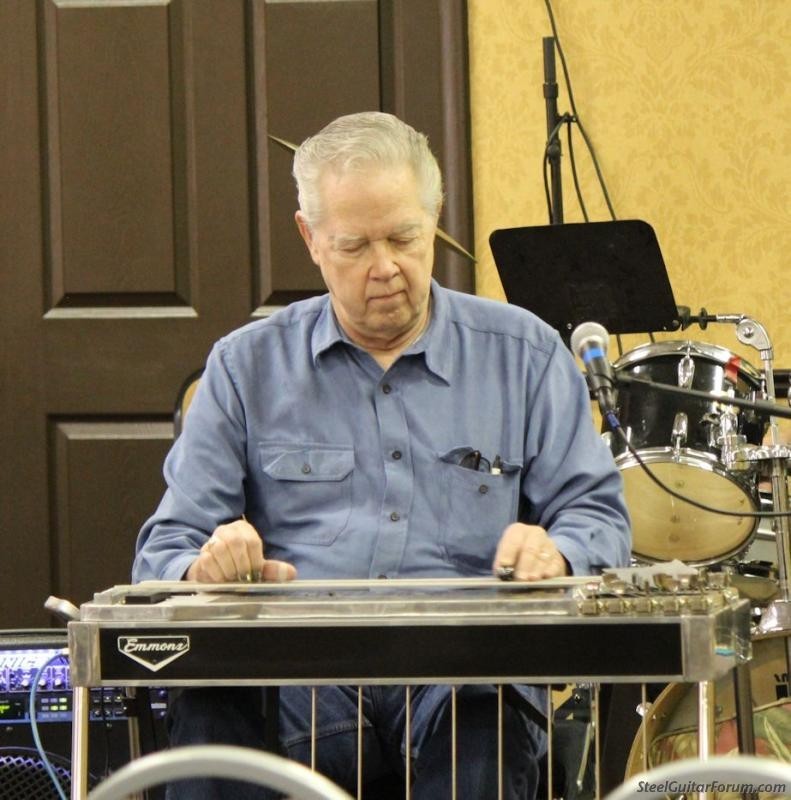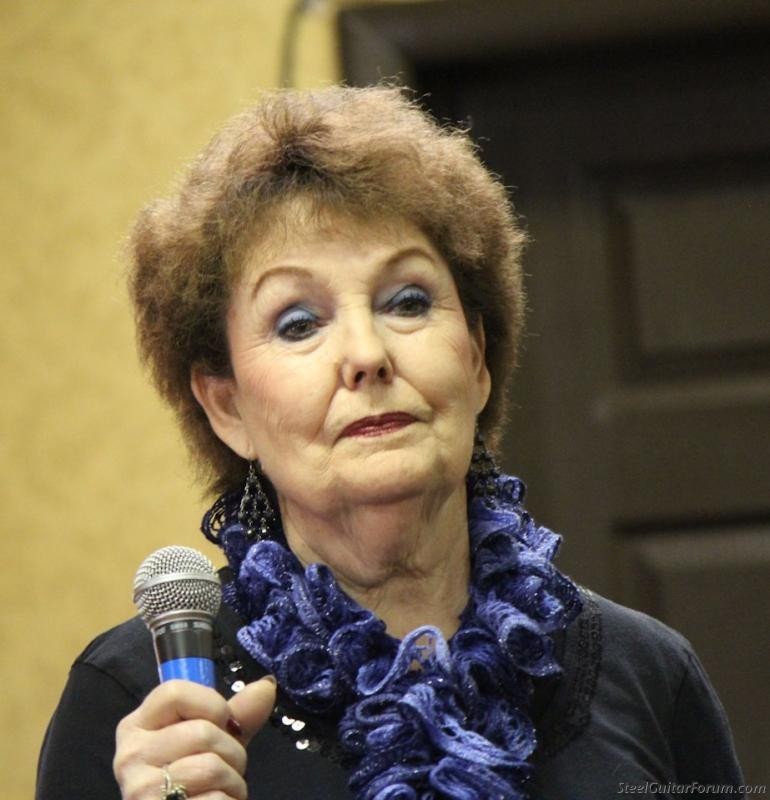 Carlene Roller sang on Jerry's set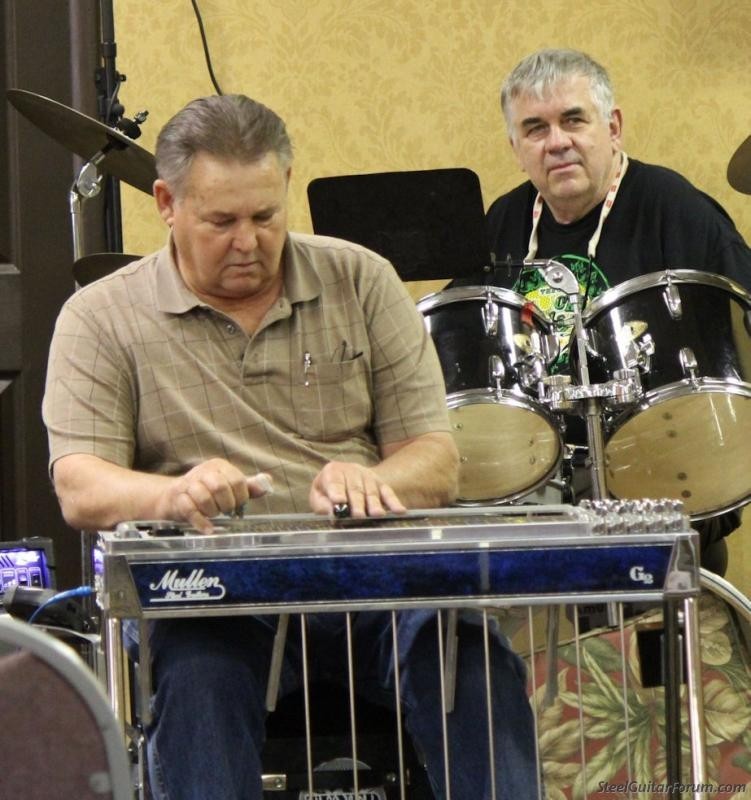 Jerry Newberry finished out the show.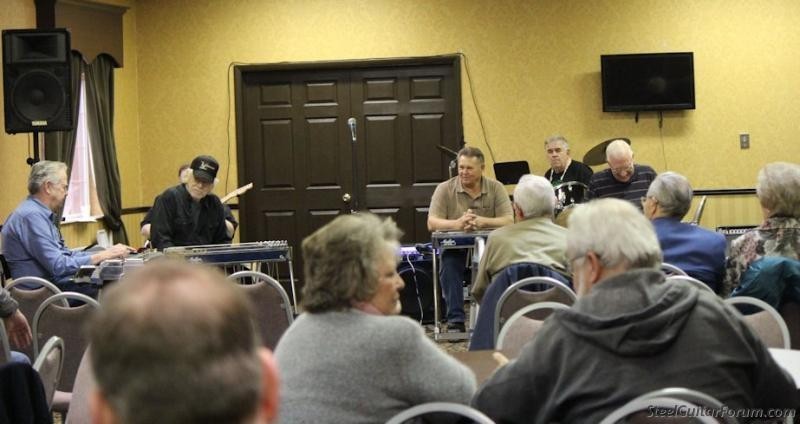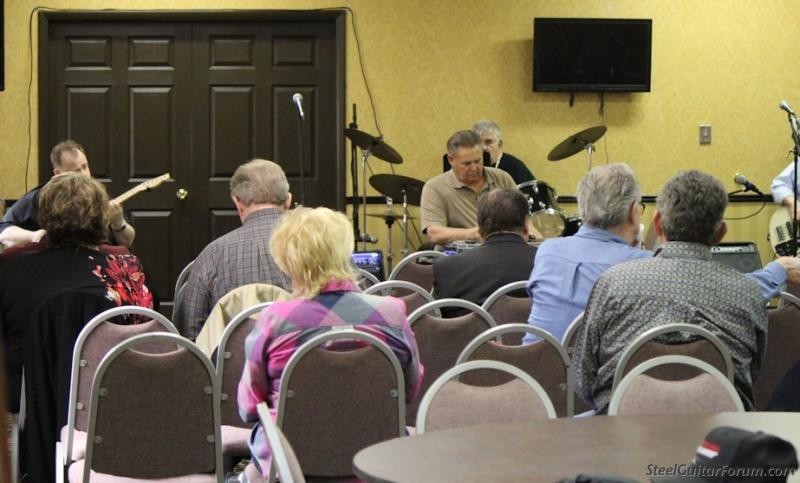 Much better crowd than the start
The players jammed for a few hours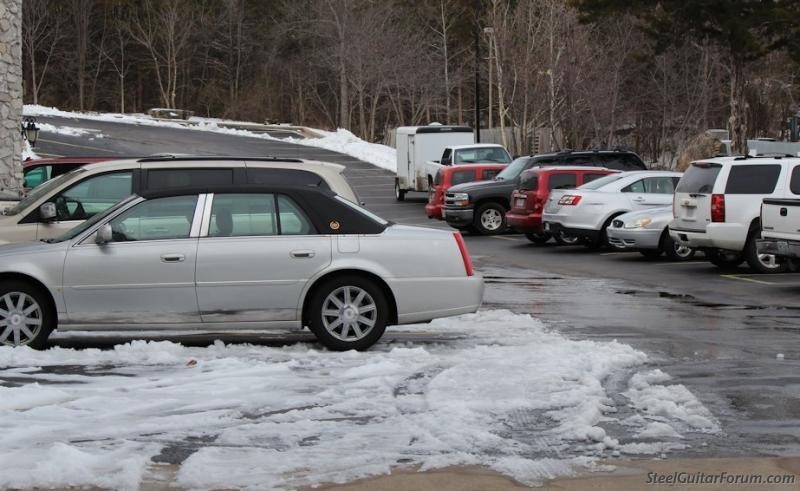 The end of a fun weekend !