This page is for pictures of Terry with friends and acquaintances around the country though out time...if you have any photos that you would like to share here just email them to Martha at mjr2349@gmail.com

(click on photos to enlarge in new window!)
Please sign our guestbook on the "contact us" page!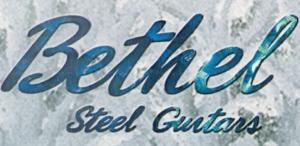 L-R...Jerry Reid, Martha Randall, & Terry....
Martha and Dick owned Kactus Productions while in NV & AZ and booked/managed the Borrowed Band. Martha named the group and now developed and maintains this site.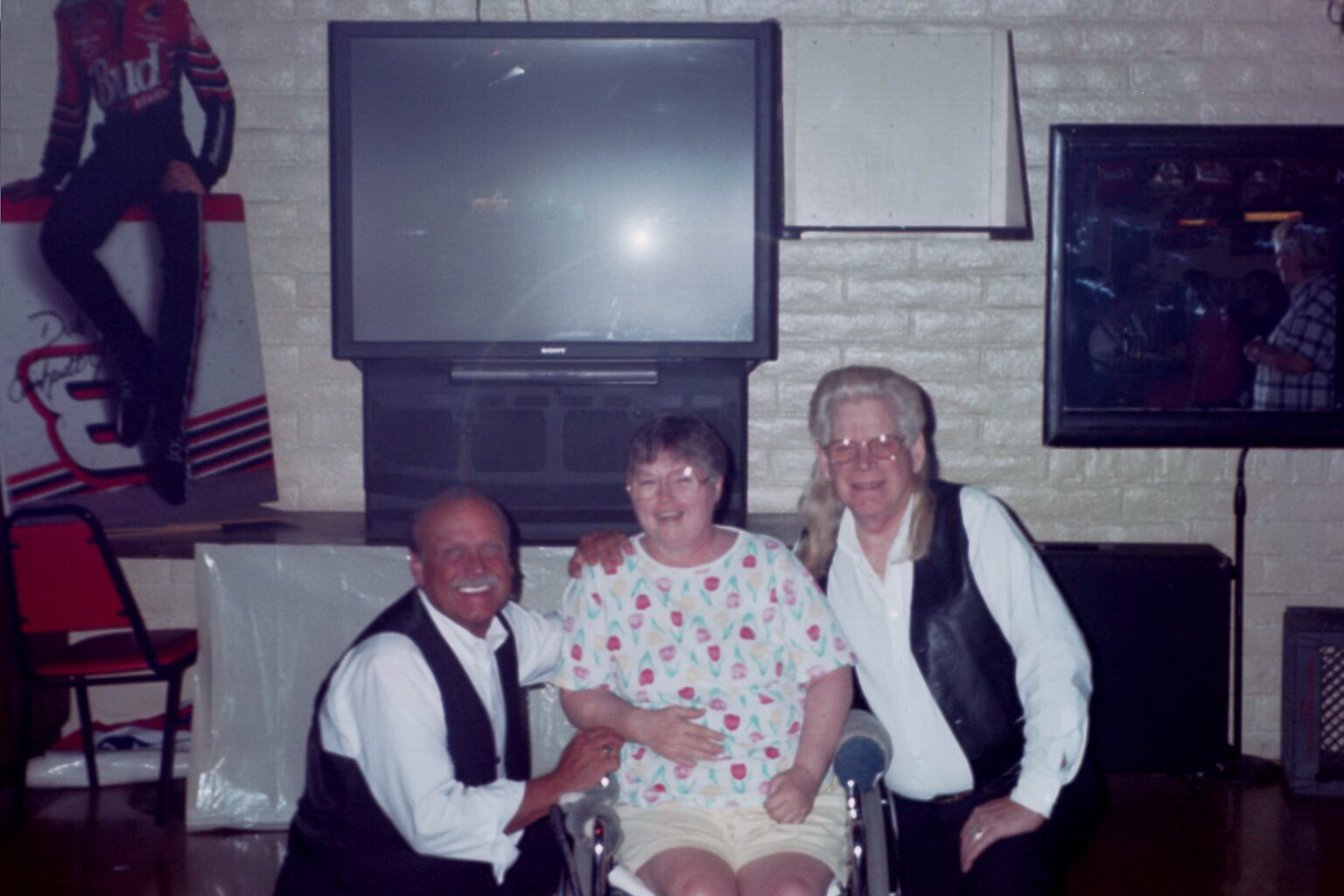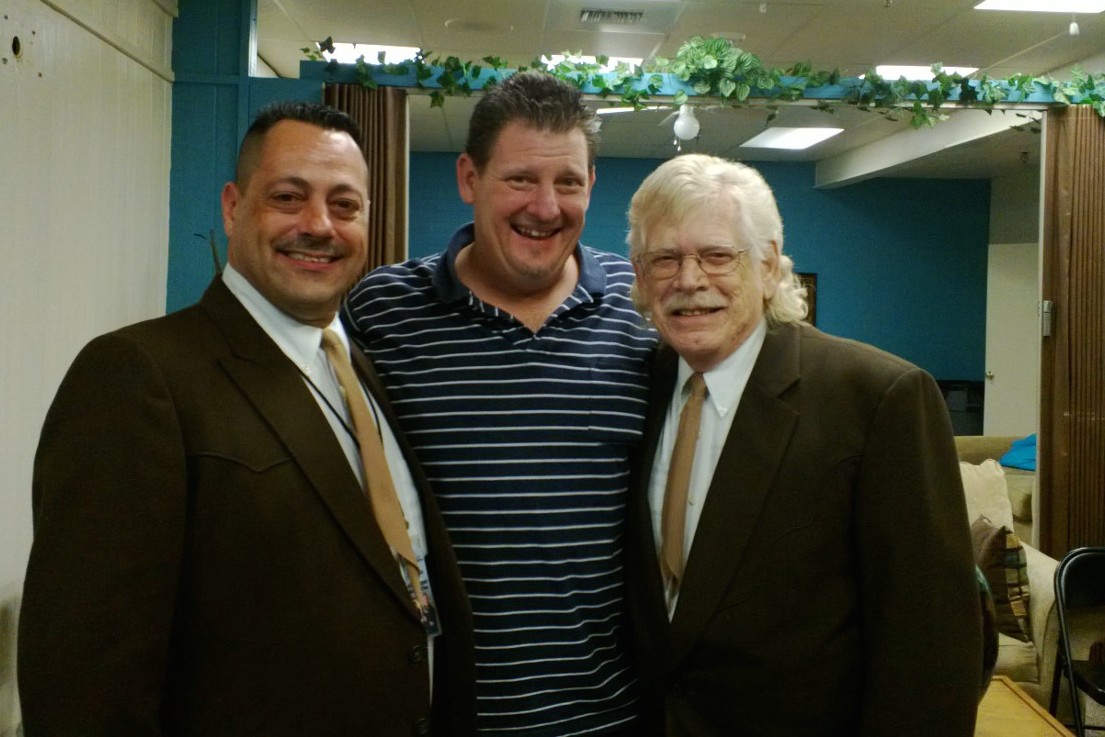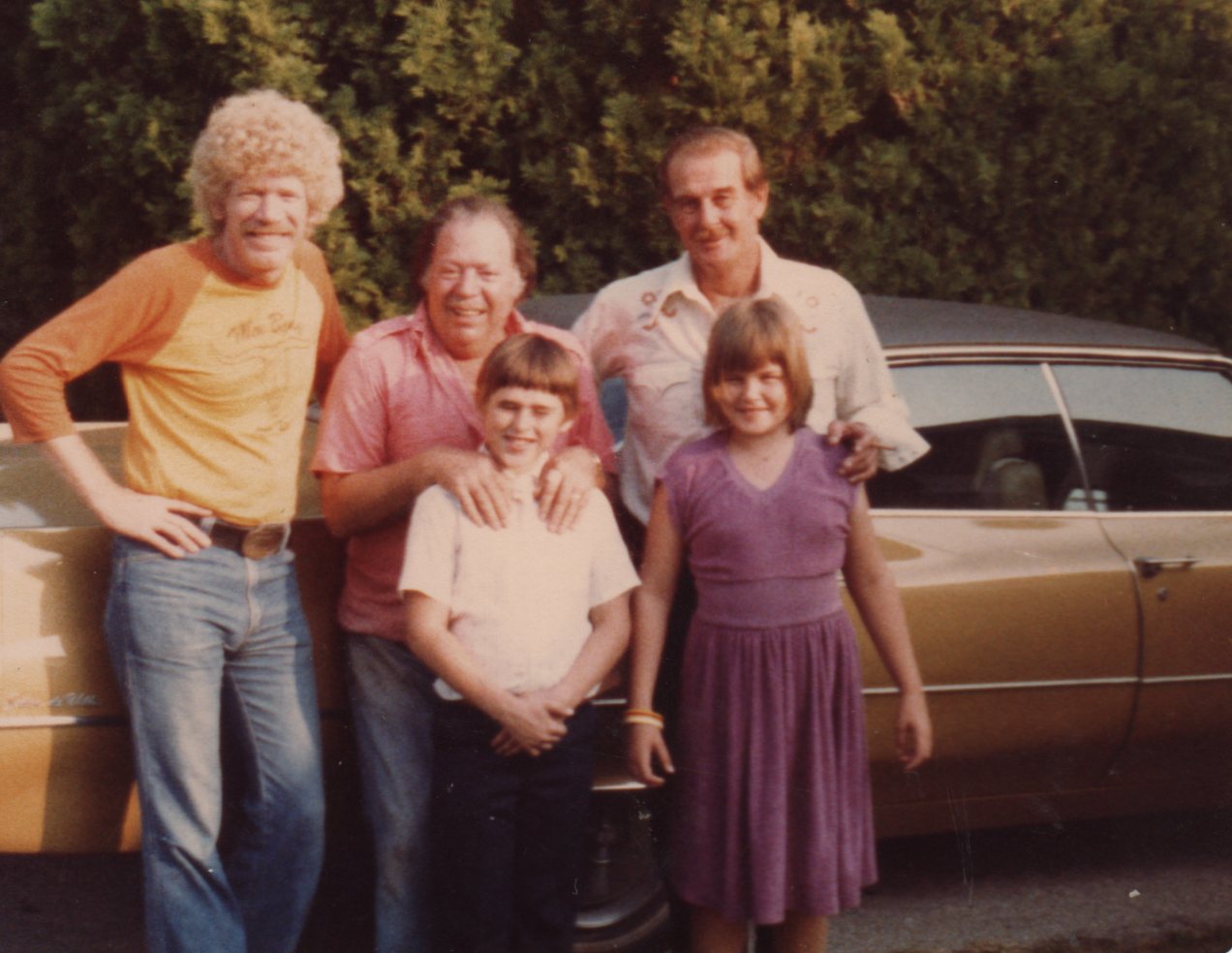 Chuck Landry, Steve Palousek and Mr B
back: Mr B, David Reece & Dick Randall
front: Kaylon Randall and Kandice Randall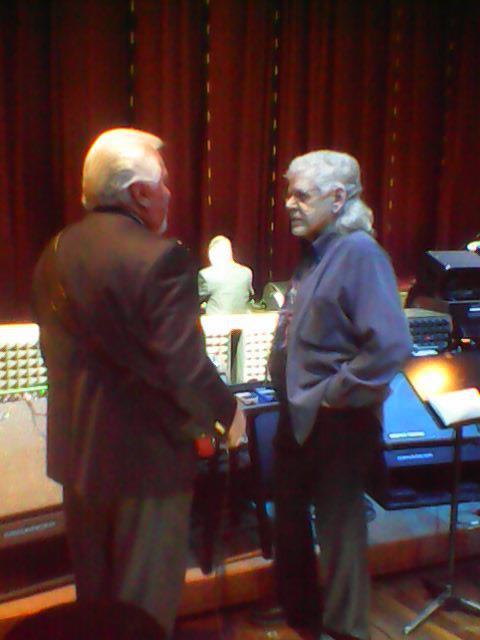 Jimmy Capps and Mr B
at the Opry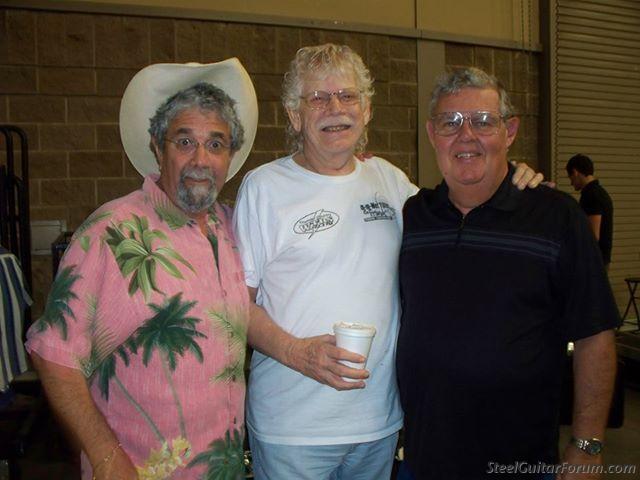 Herb Steiner, Mr B, & Roger Edgington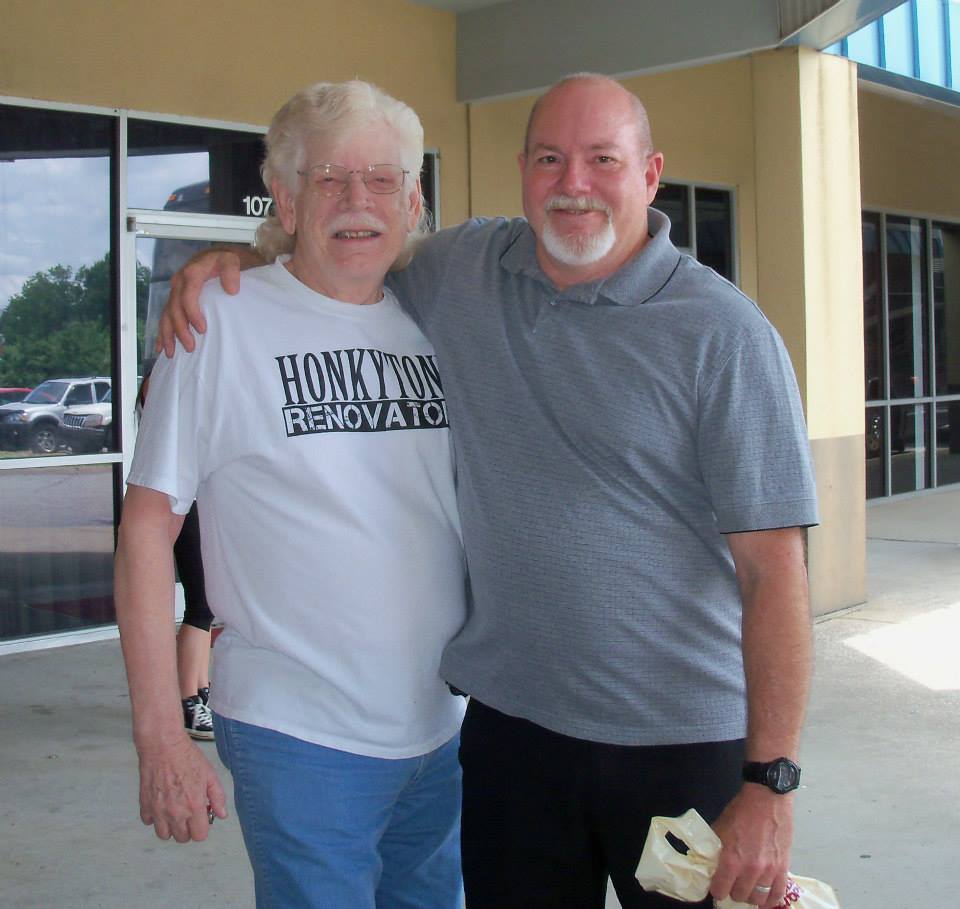 ?, Joey Riley, Mr B, Chuck Landry, ?,?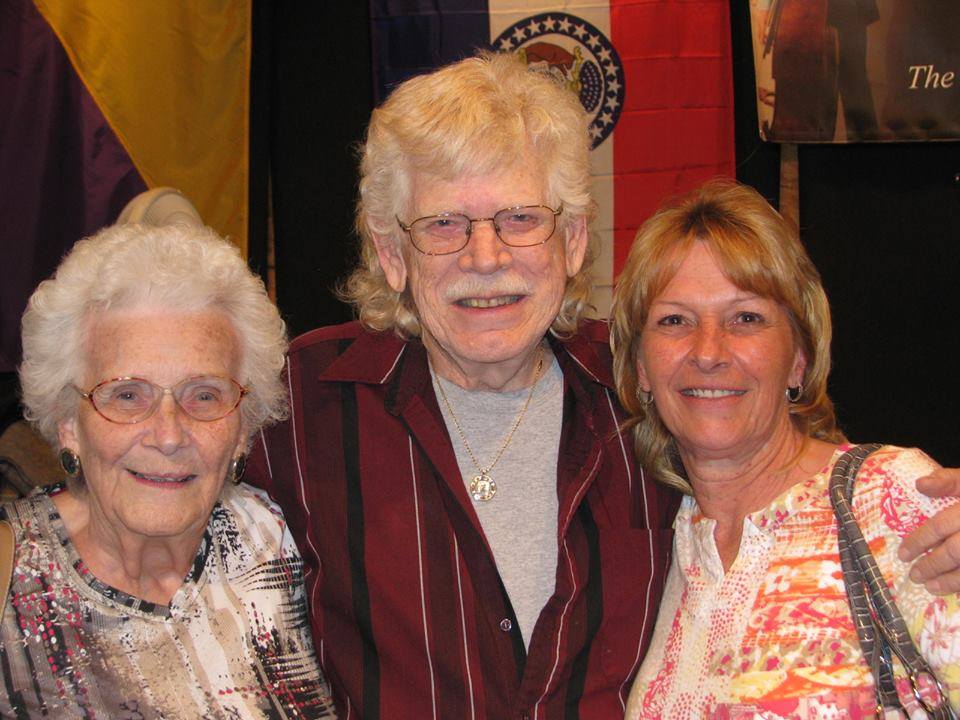 Norma Gaston, Mr B, & Rhonda Rose Lindsay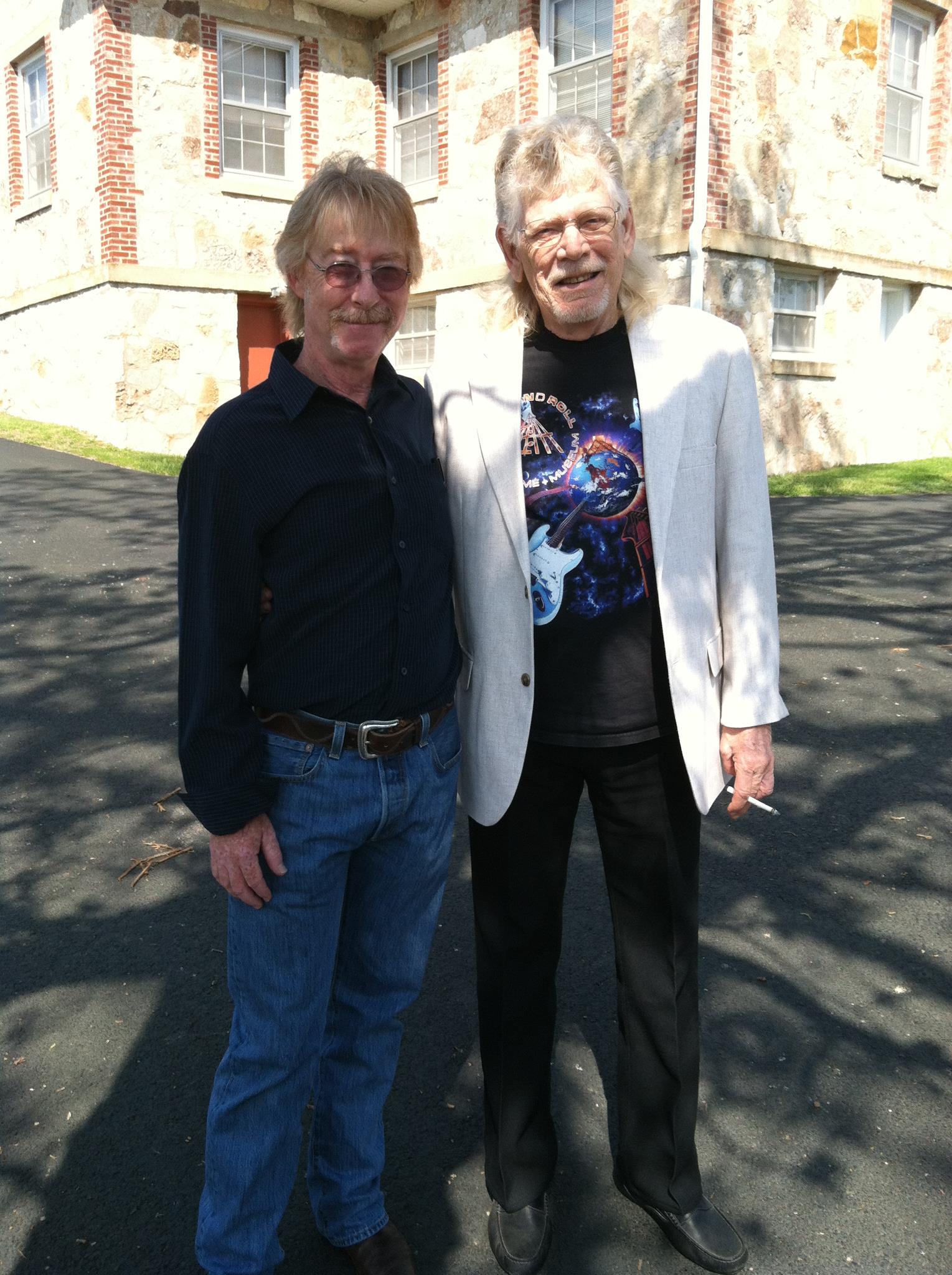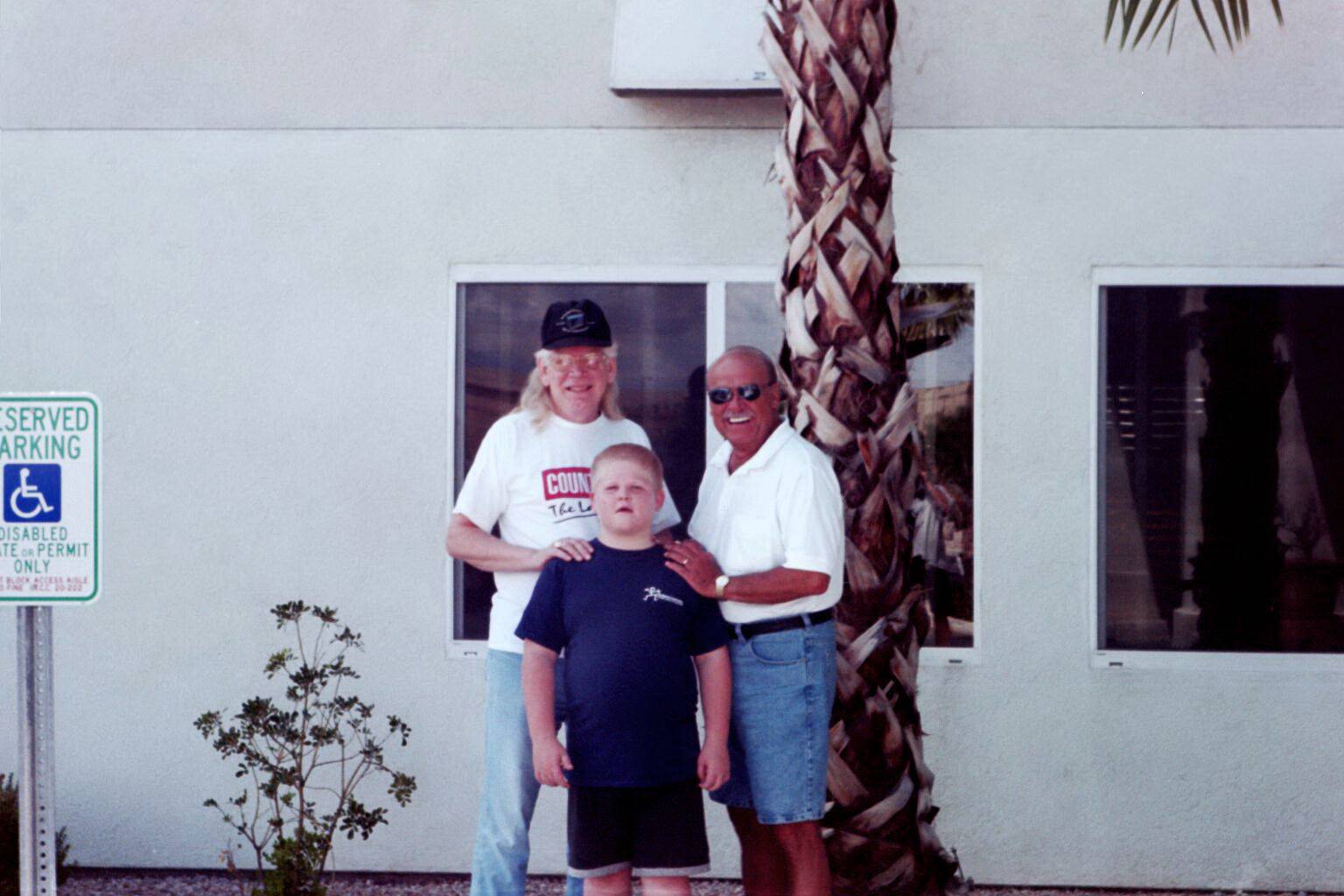 Mr B and Jerry Reid with Martha's grandson Evan Robinson in Tucson, AZ....2001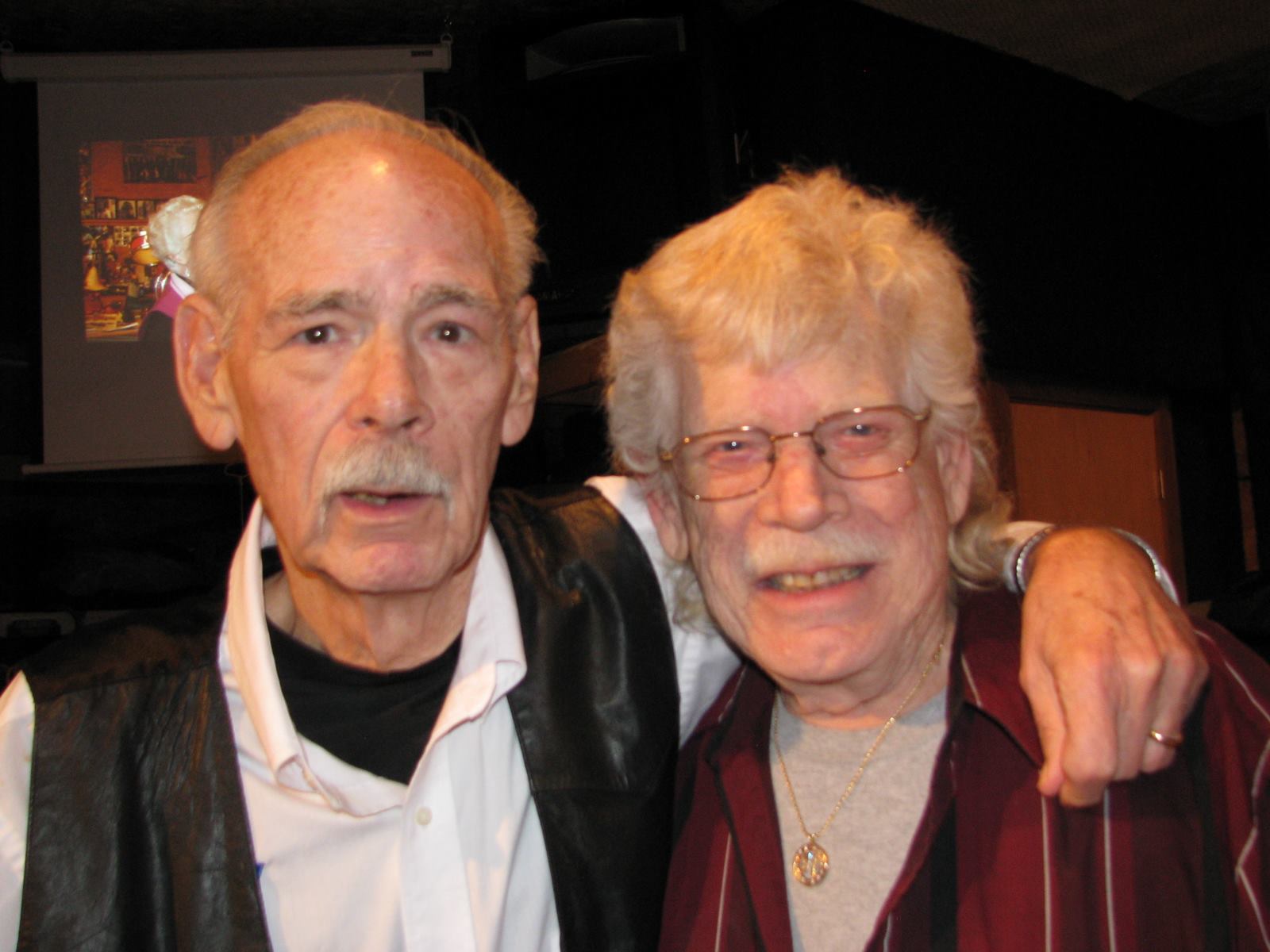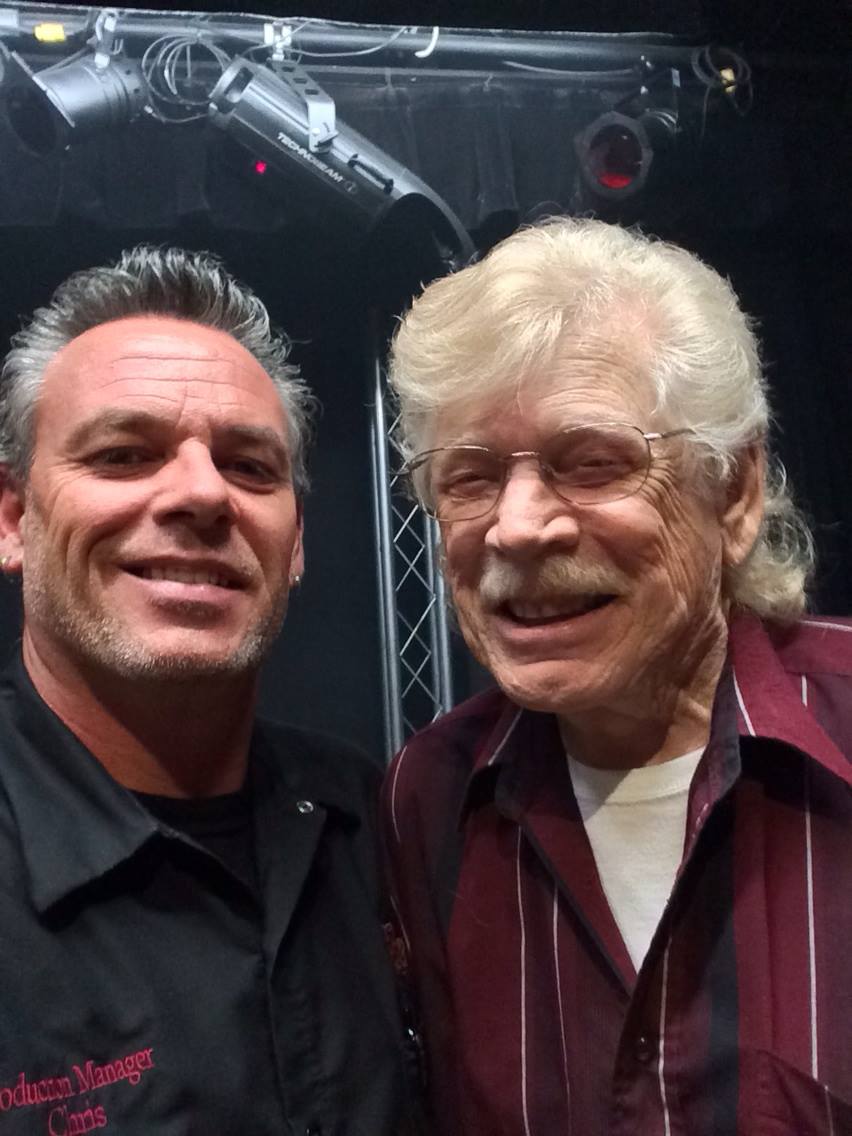 Chris Wainscott and Mr B
July 2014

Terry with Marvus Husky
Nashville Sept 2014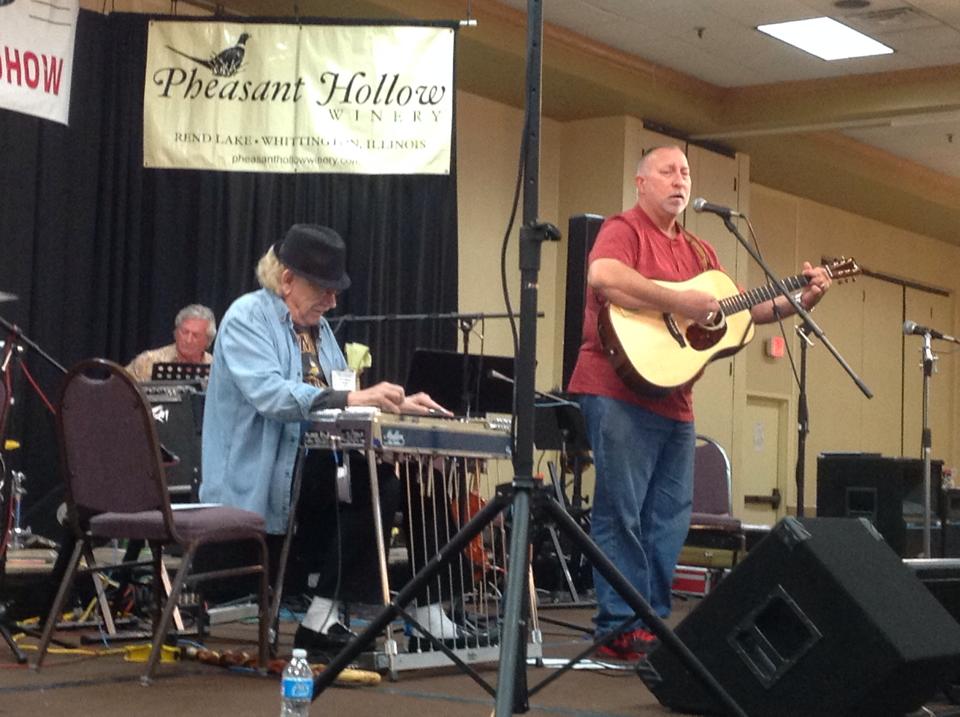 Rev David Young singing on one of Terry's set at the
Southern Illinois Steel Show in Mt. Vernon, Illinois.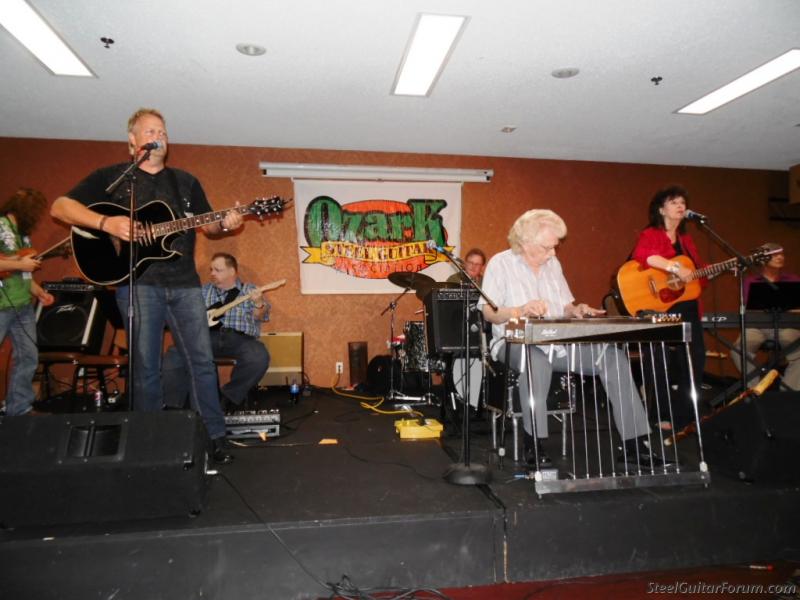 Ron and Leona Williams performing during one of Terry's sets
at the 2014 Super Event in Branson, MO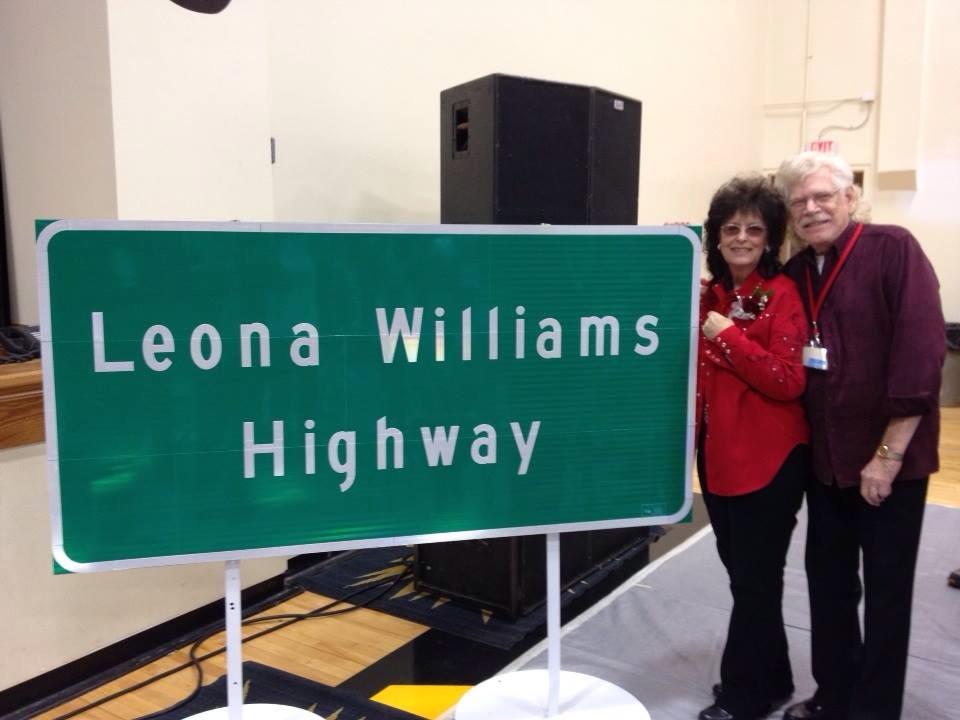 Terry with Leona standing next to her highway sign
?-Terry-?-Paul Franklin-Barney Horne-????
Dick Miller-?-Dave Musgrave-Cal Smith

Bob Hempker-Cal Smith-??

Buddy Emmons

Double click here to edit this text.
Double click here to edit this text.
Dick Miller on Terry Bethel's guitar

Jerry Reid & Terry Bethel
Larry West singing with Dick Miller playing steel

Larry West and Dick Miller
Terry & Beetty Lee-Mn SGA

L-R Tom Brumley-Dave Musgrave-Speedy West-Terry-Roger Blevins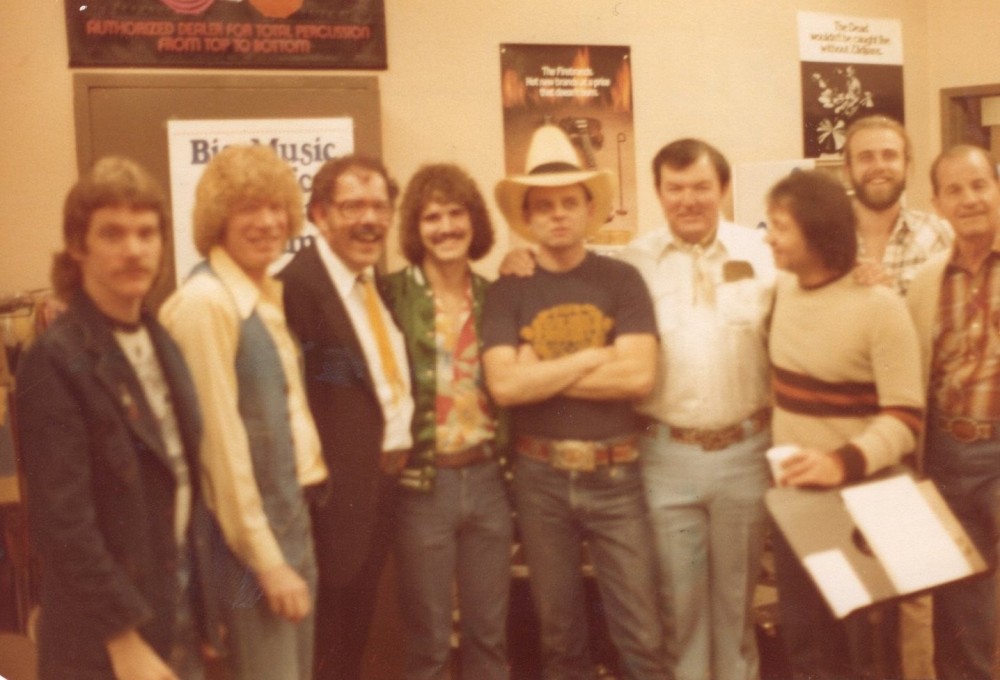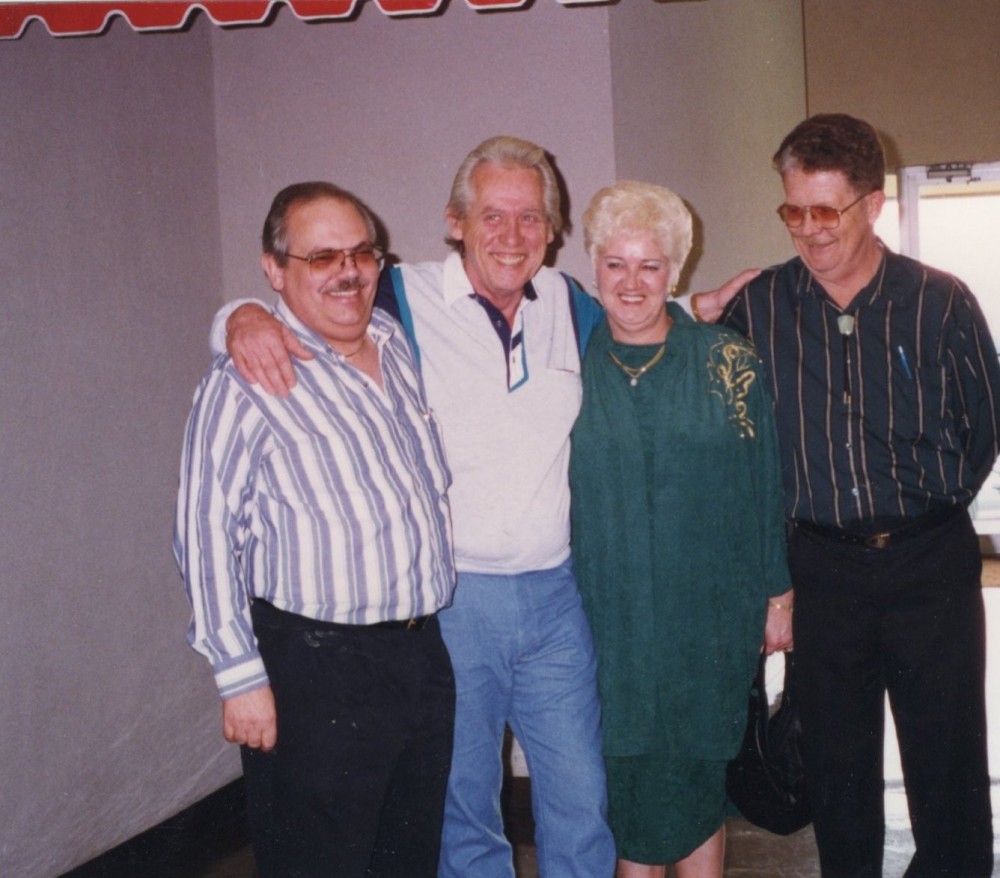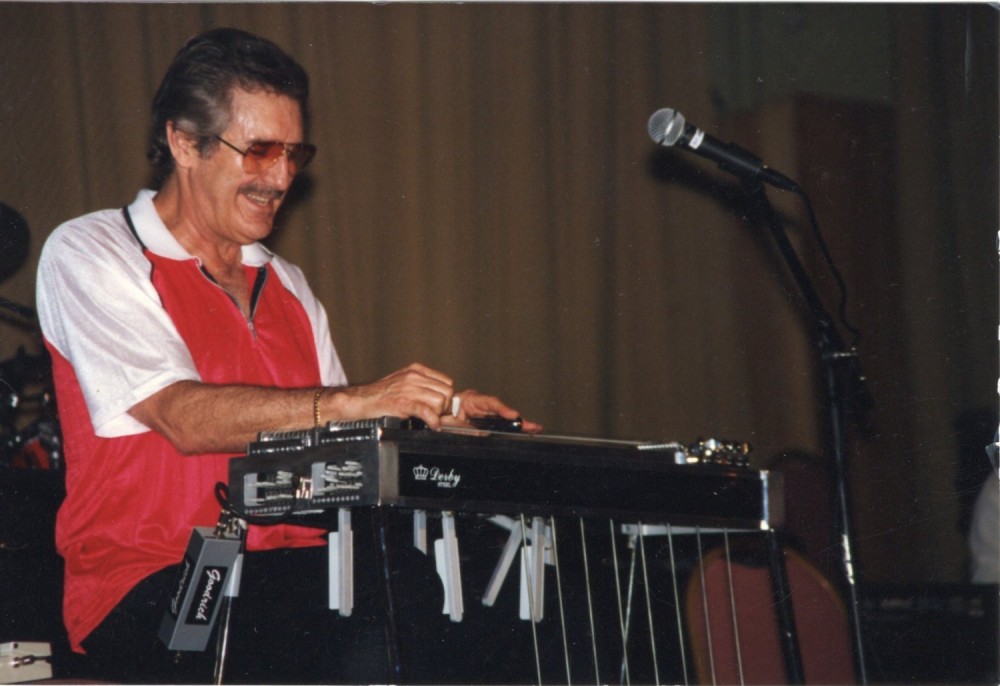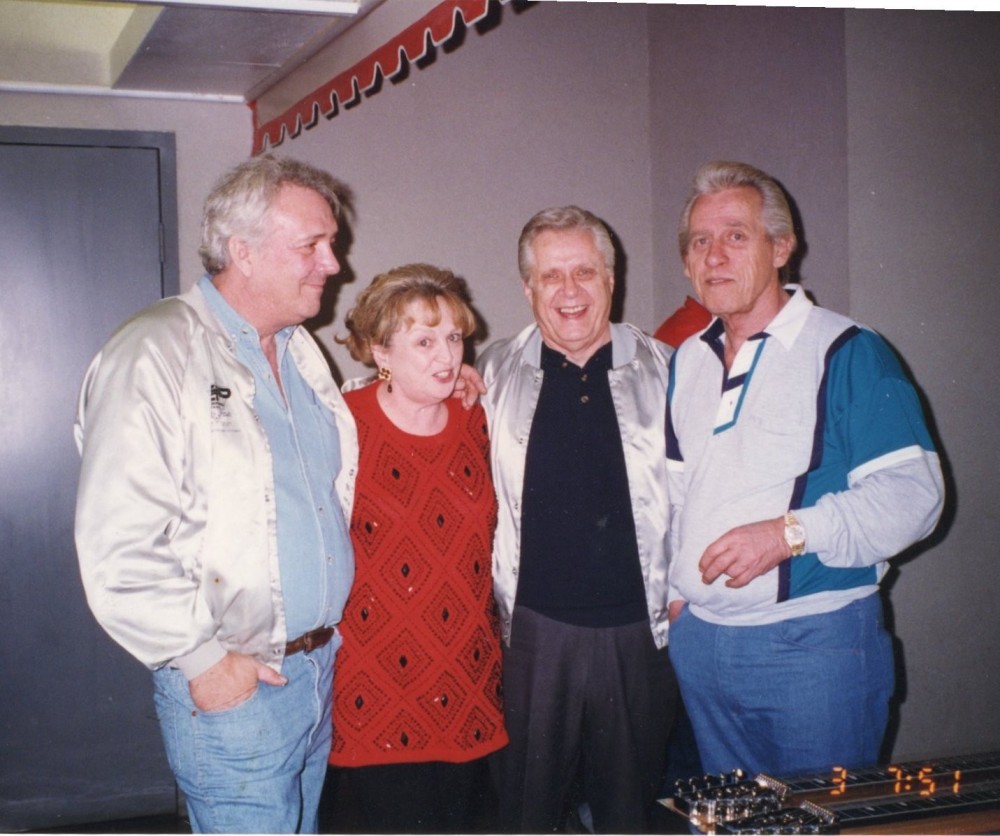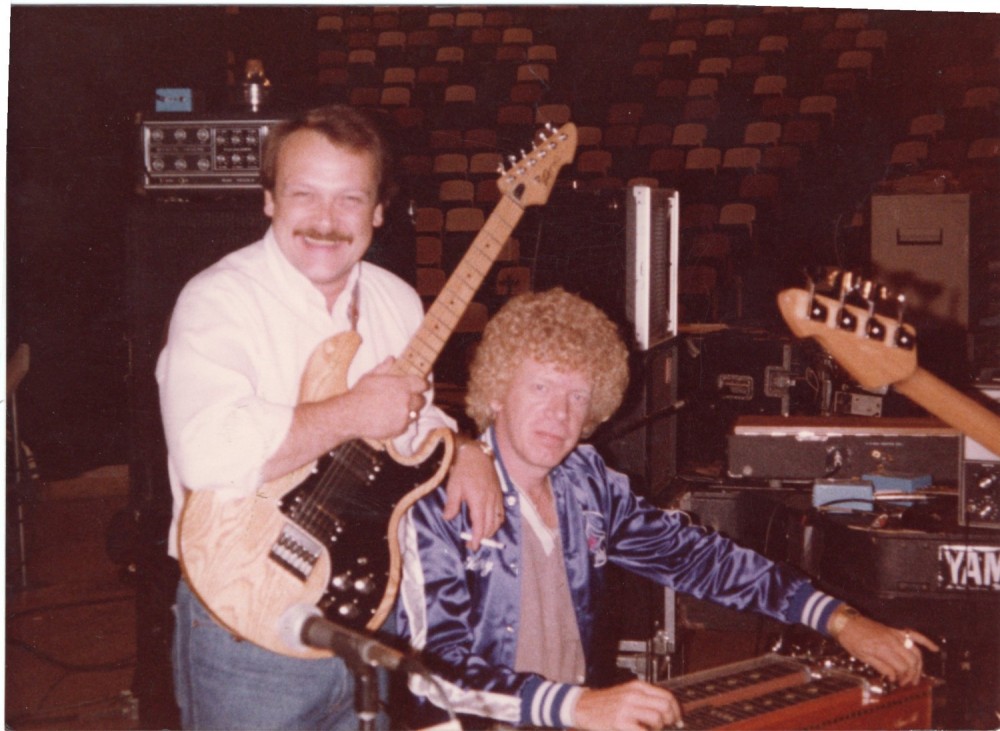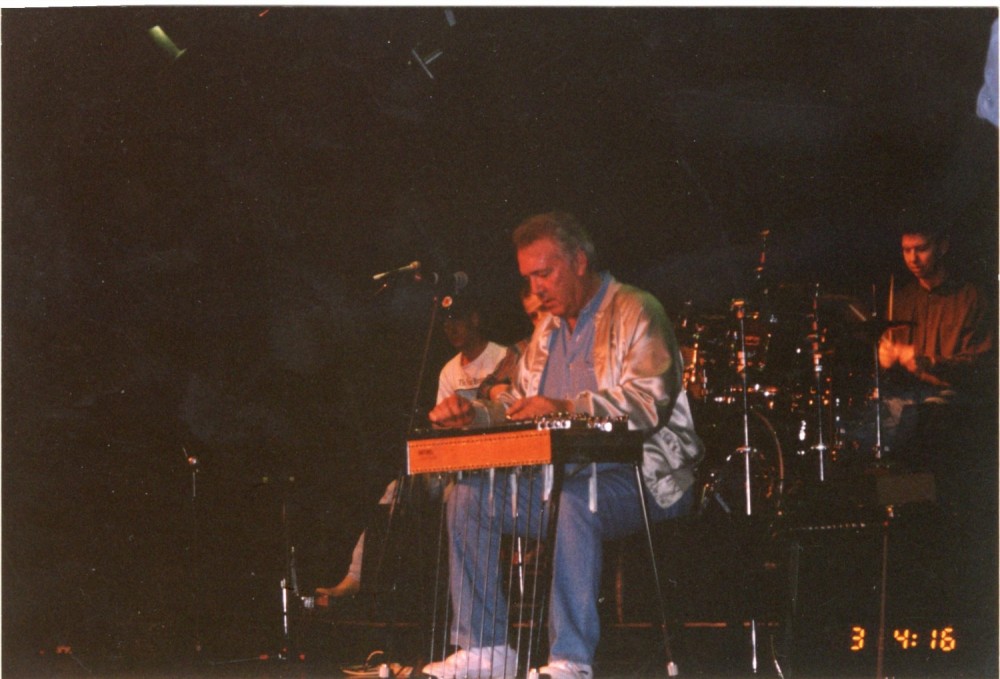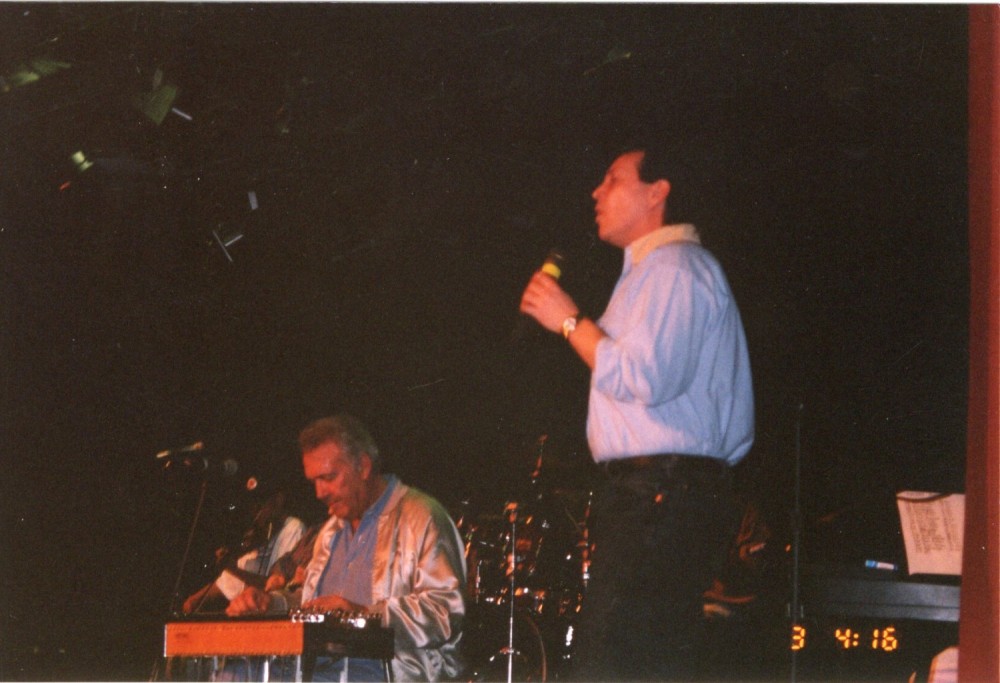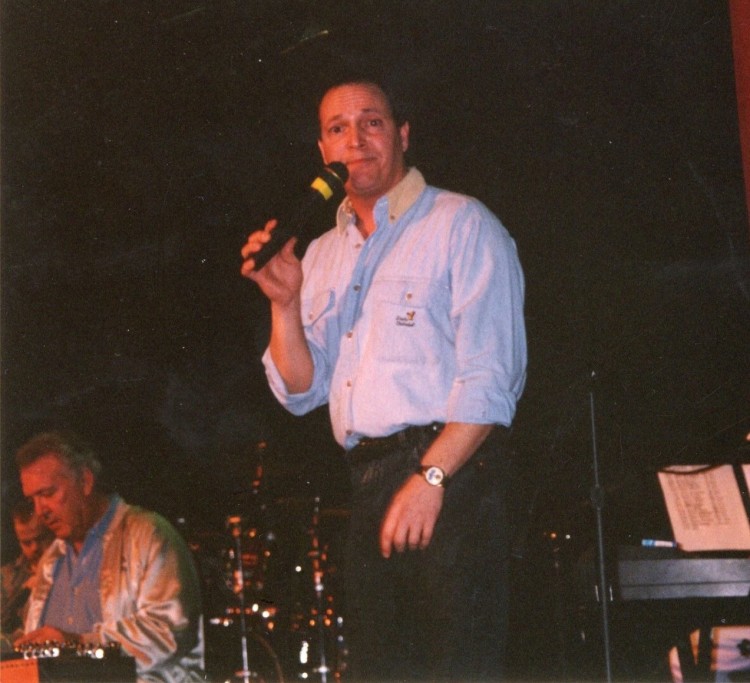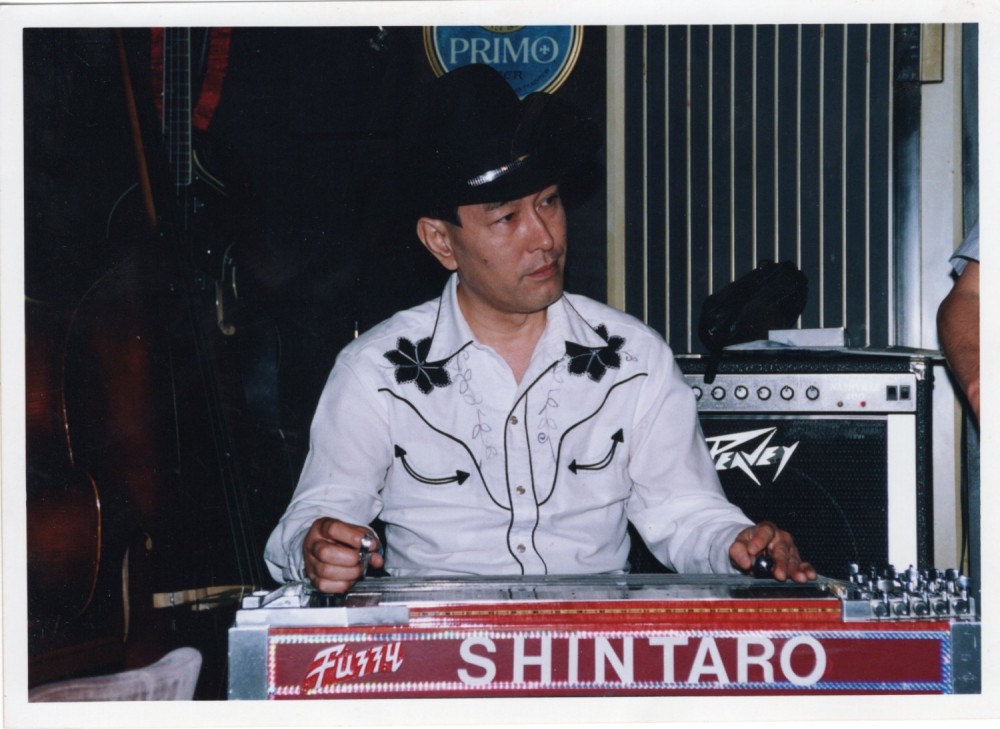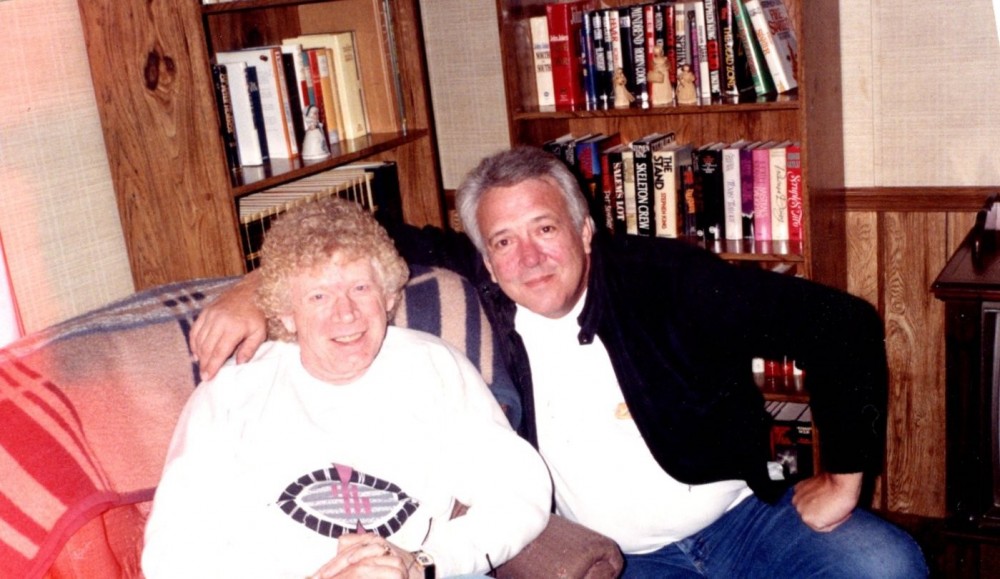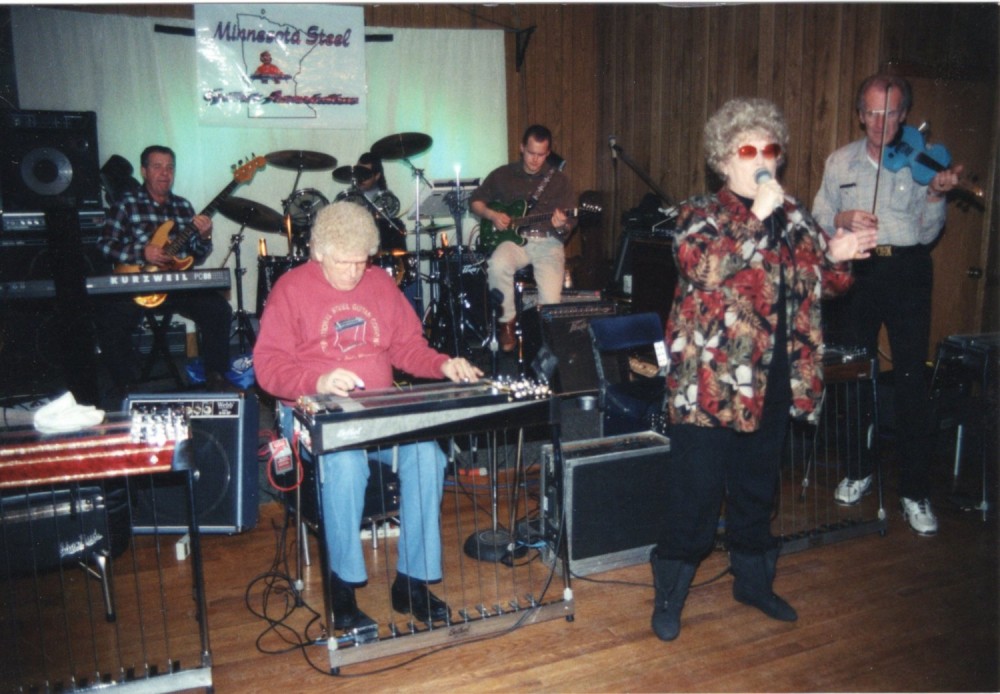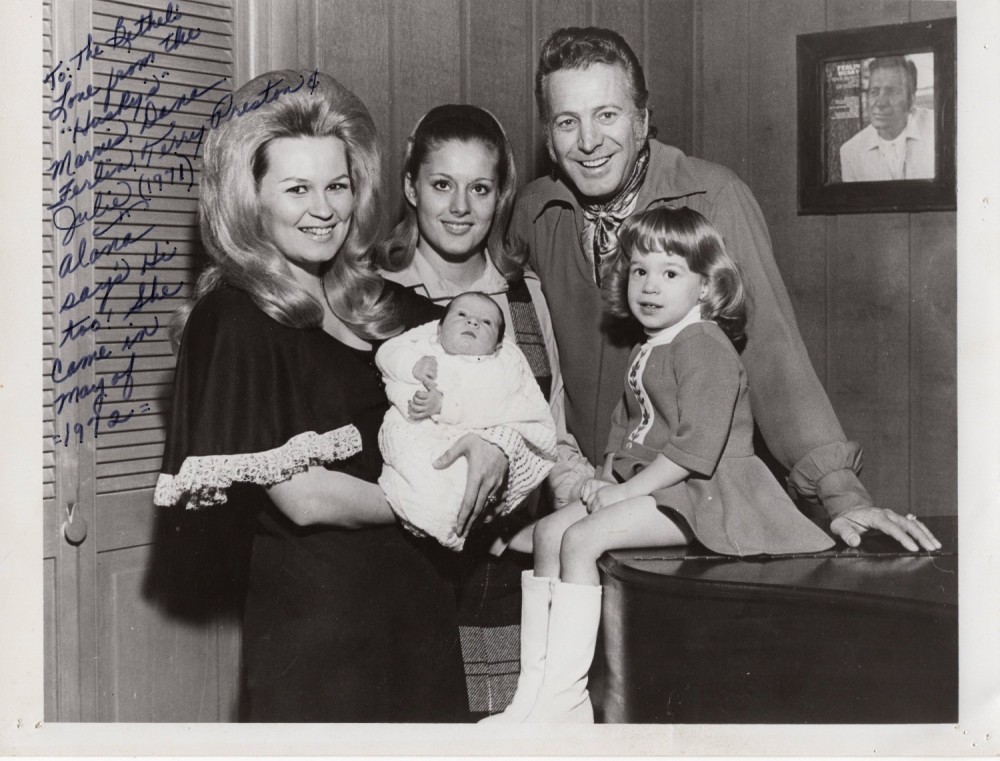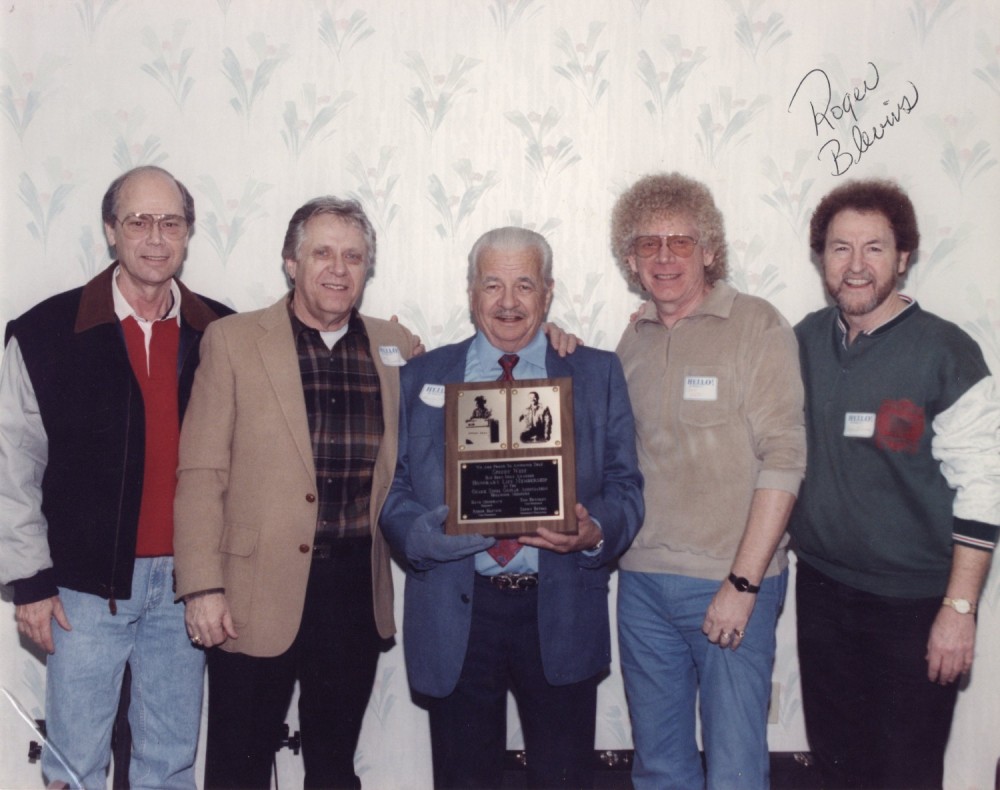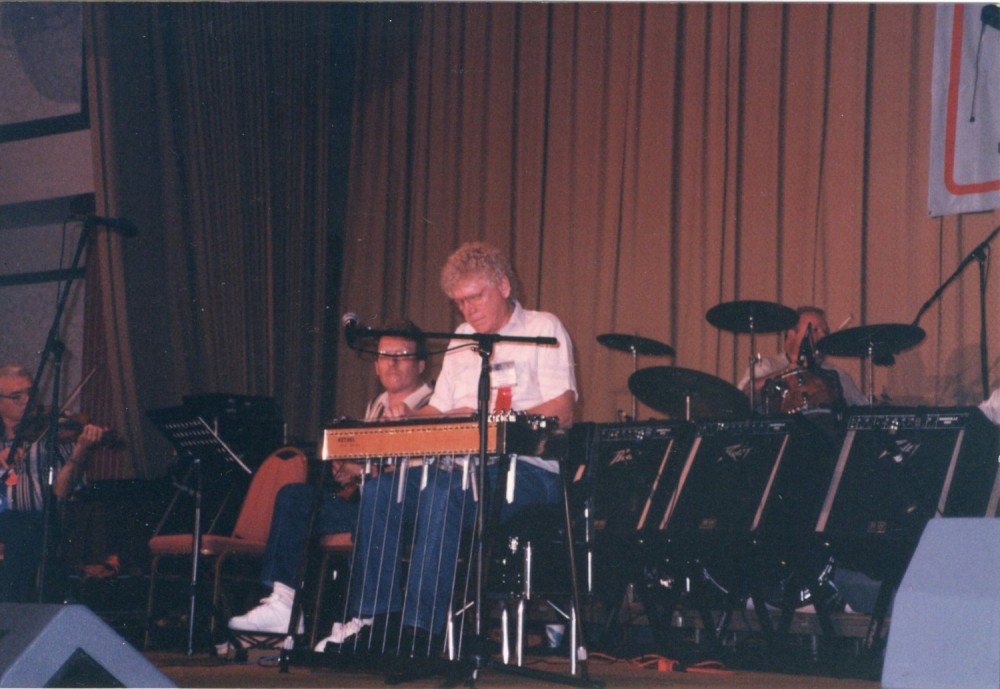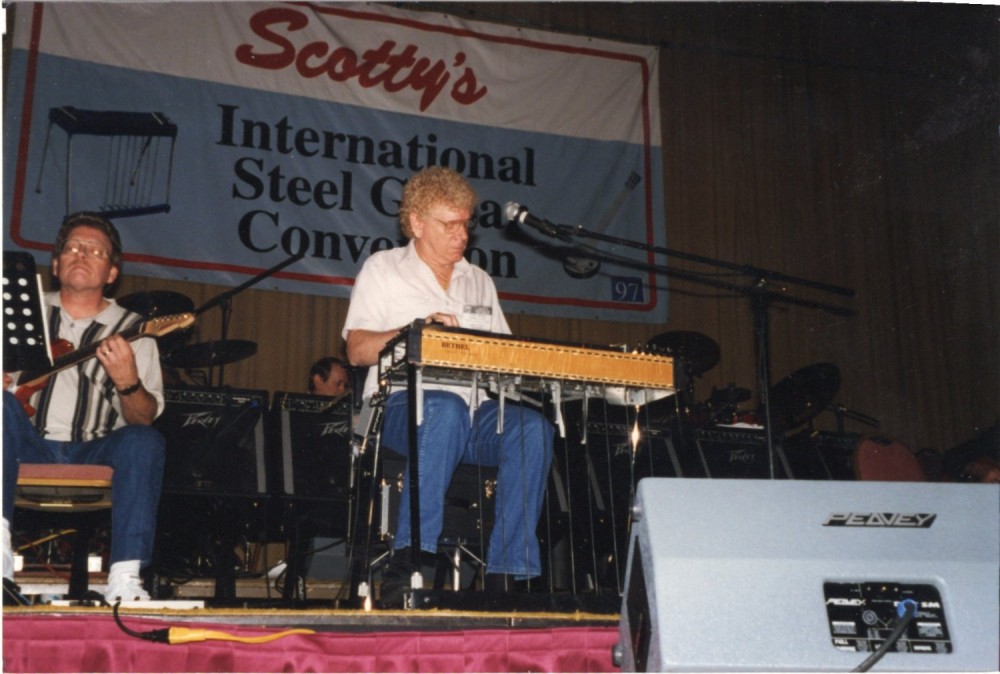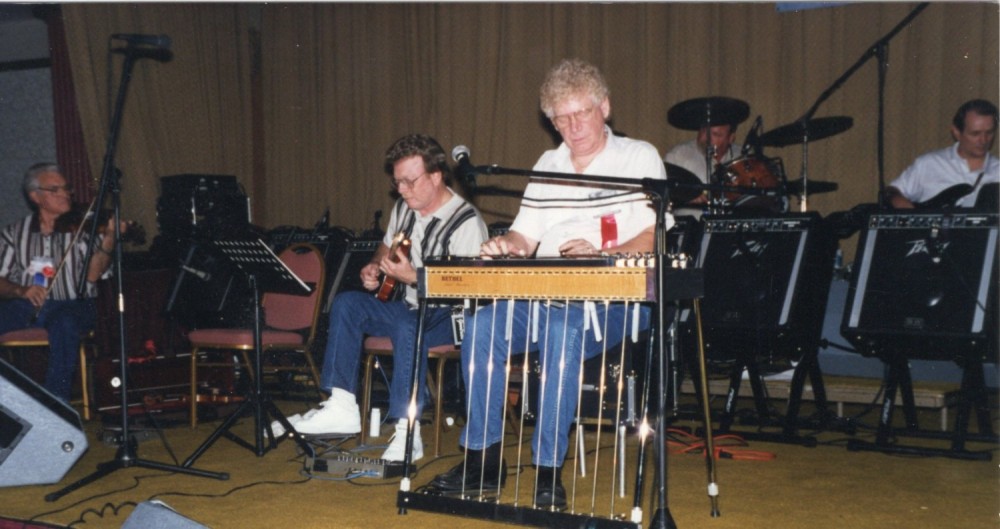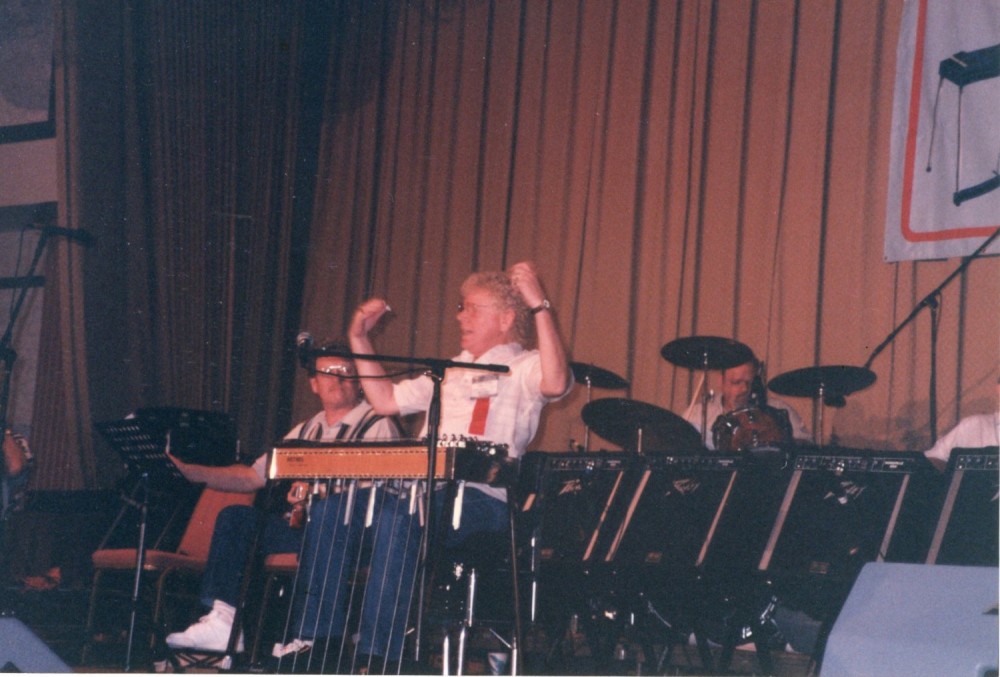 Double click here to edit this text.
Terry & Bobby Caldwell at Scotty's conv in St Louis
T

erry & Bobby Caldwell attempting to play a song.....Ooops!
Ah!...

At last......

SUCCESS!!!