Reversing the interview

He turned the tables on Scotty here during the award. After he was interviewed, he did a little interview with Scotty with his turn on the mic. Terry likes to look out for other people. His hair is for a charitable cause too. He lets it grow for a year, then donates it to an organization which uses it for kids with cancer who have lost their hair due to the cancer treatment. The organization uses donated hair to make little wigs for the children.

After years of Nashville and Las Vegas, Terry is a resident of Missouri now, but still travels to play his music in many places. If you get a chance to see him play, please don't miss it.
Terry Bethel spent many years with the Mel Tillis band, making his own special mark in doing so. He took a couple of years off to do the Los Vegas scene, and returned to the Tillis band for many more years.Terry has a distinctive way of playing, and experiments with style and sound. He seems very fond of deep notes on the pedal steel in some cases, and there was a time years ago when he was
experimenting with 4 picks instead of the usual three. He is using three, but keeps his individuality in other ways.
(copied from Nashville Recordings)
TERRY BETHEL
Inducted into the steel guitar hall of fame for his pedal steel technique and his part in the Mel Tillis sound.
Please sign our guestbook on the "contact us" page!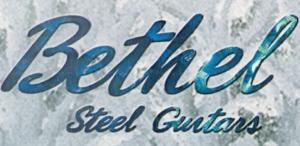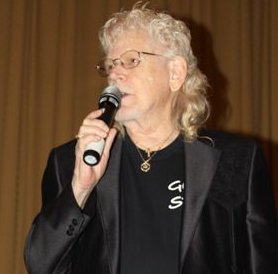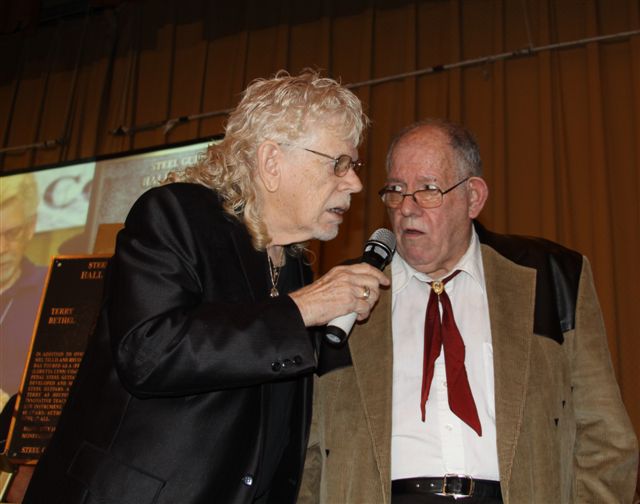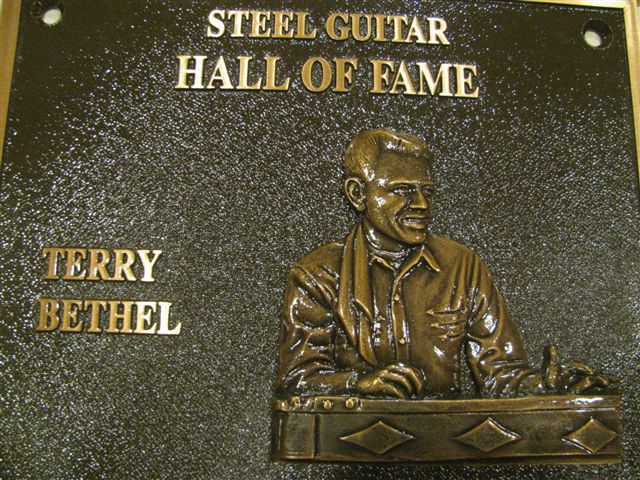 Click on photos to enlarge in new window...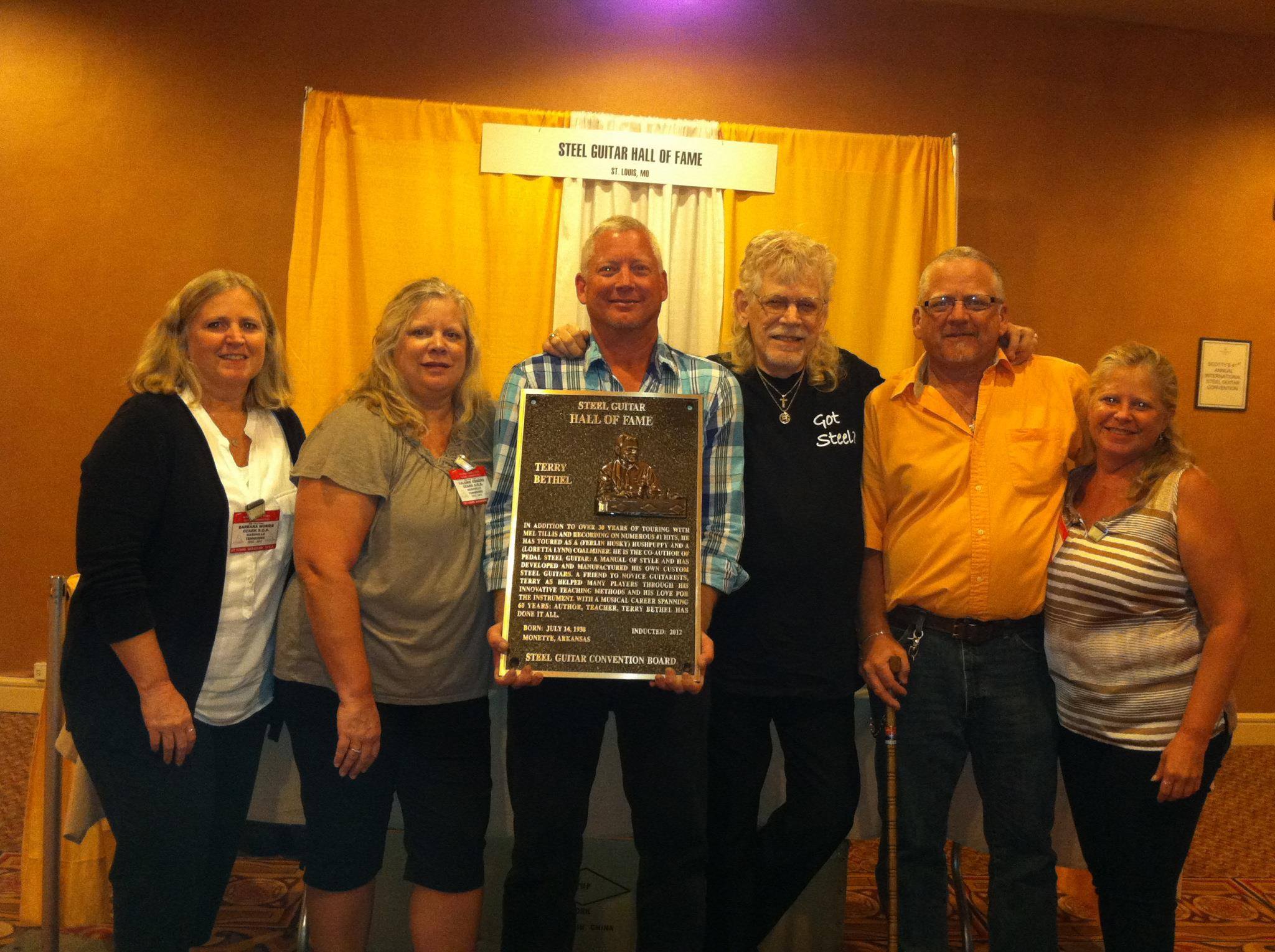 Terry with his children...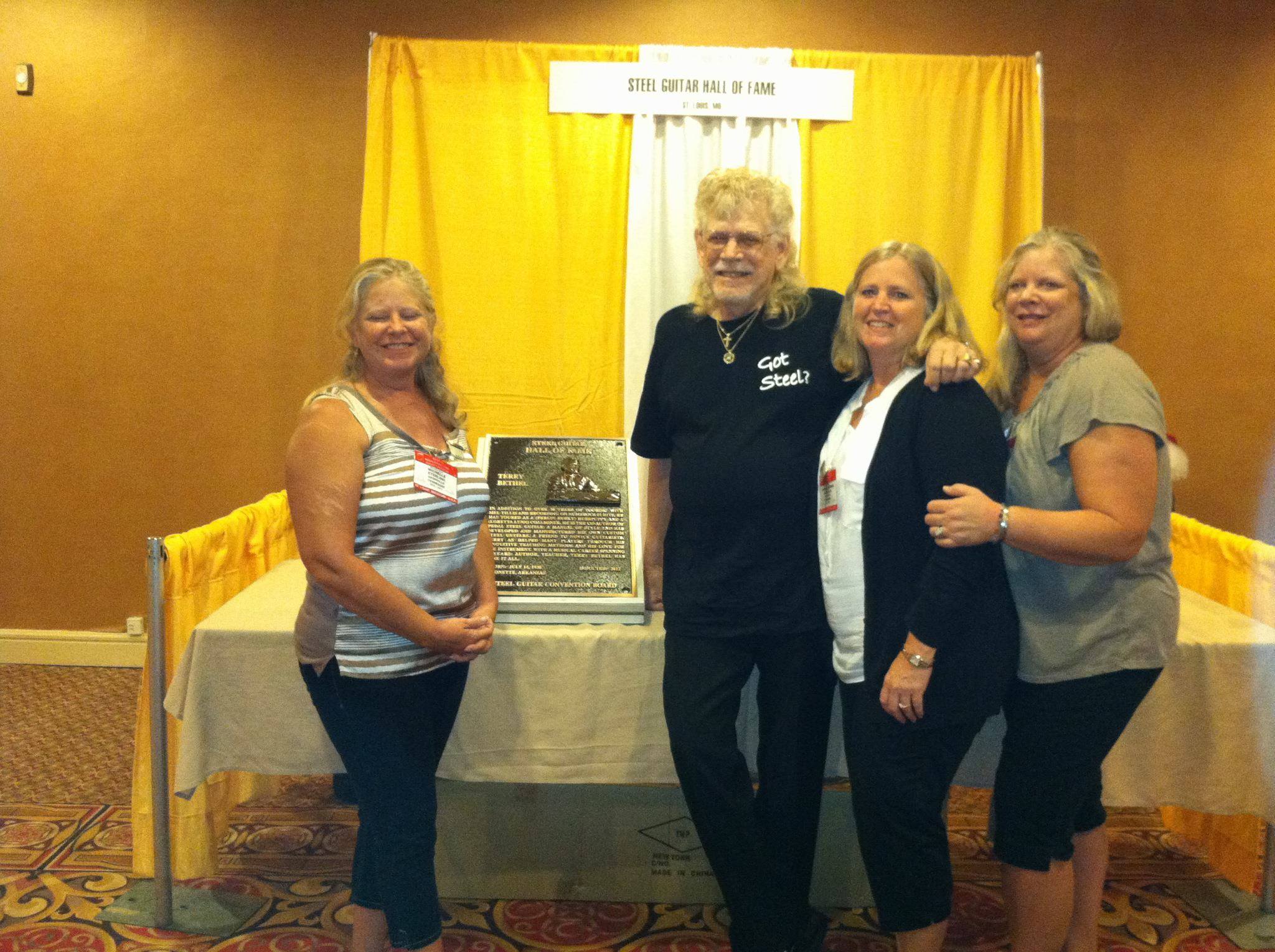 Terry and his daughters...


2012 ISGC in St. Louis Terry Bethel, Kayton Roberts, & Leonard T. Zinn, three super fine gentlemen who happen to be Hall of Famers.
Terry and Miss Lana of Steel Radio.com
CONGRATULATIONS TERRY!!!!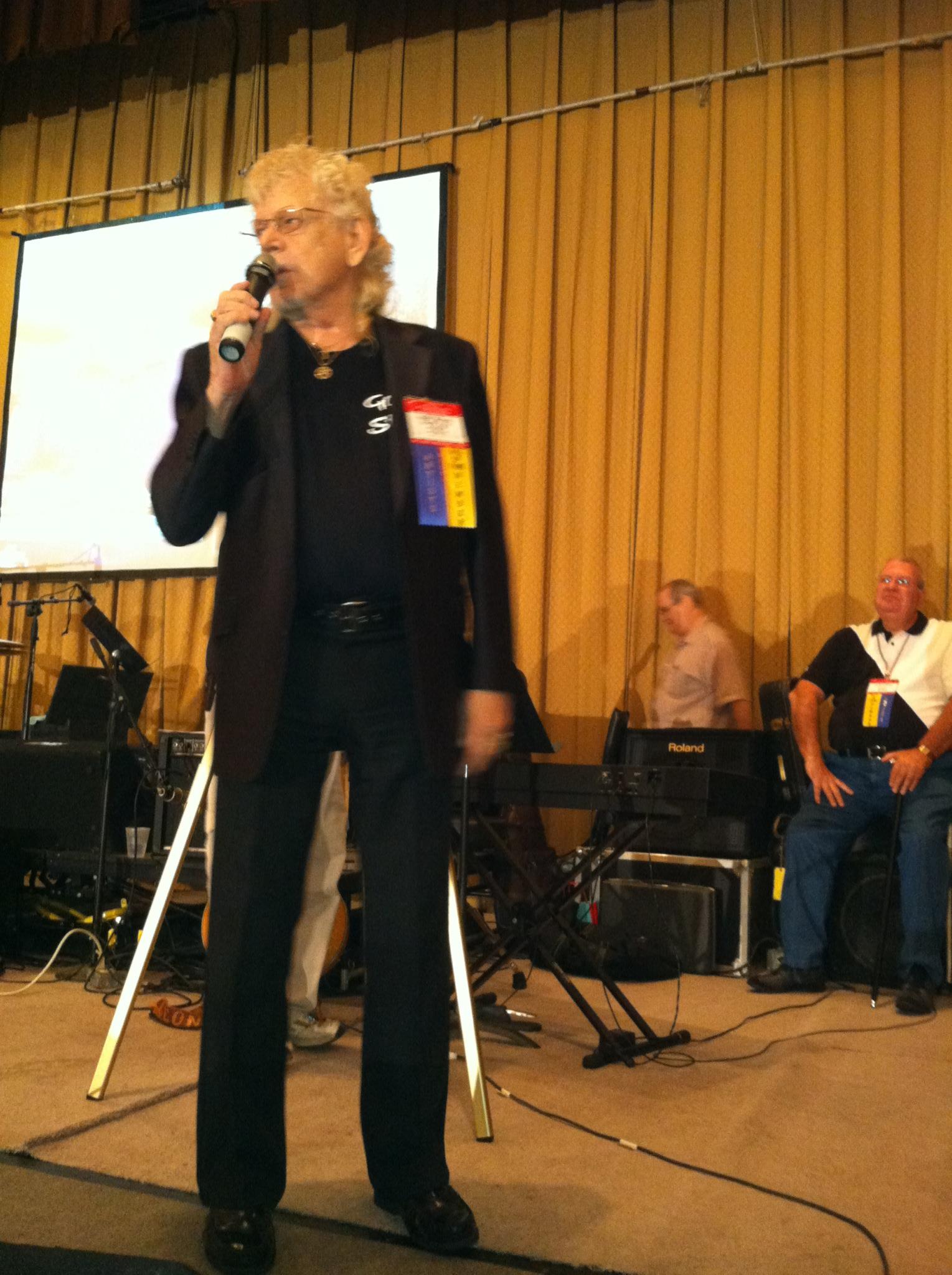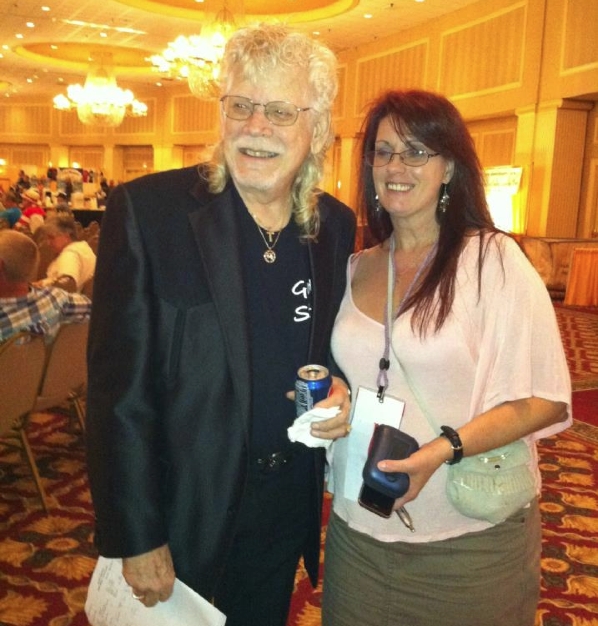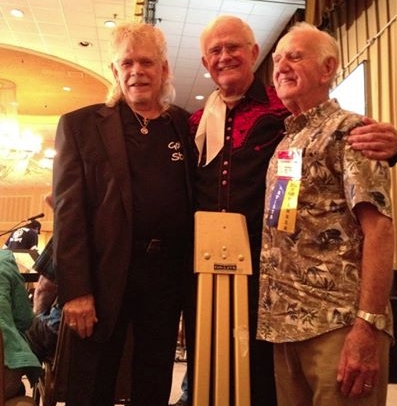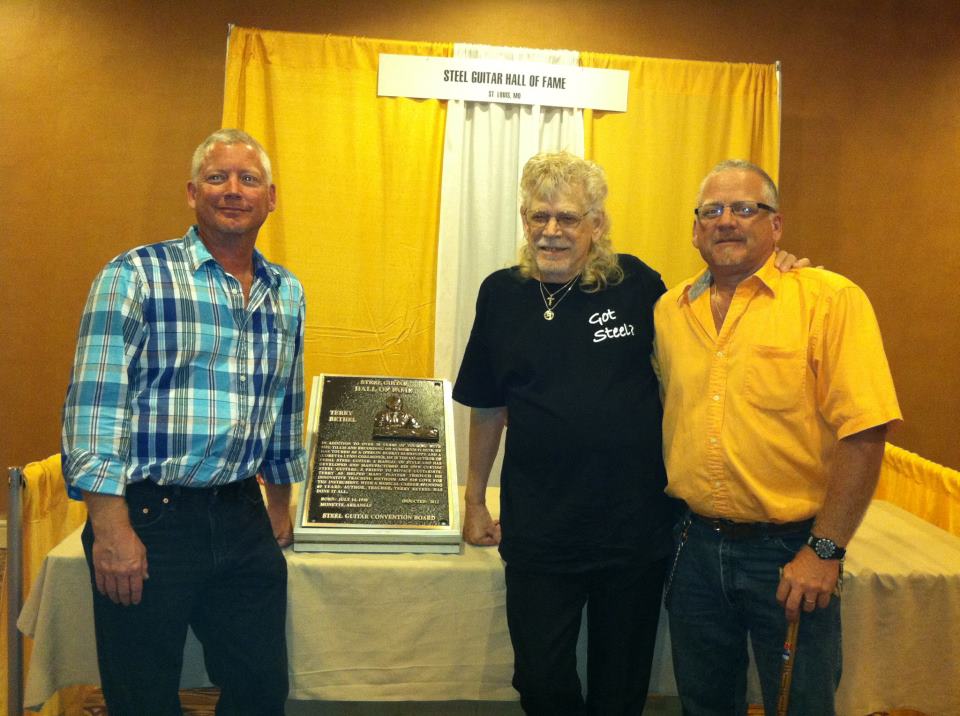 Plague presented to Terry at the International Steel Guitar Association Labor Day weekend 2012

Terry's acceptance speech